Some parts of Shanghai are out in the open. Other parts are more "Secret Shanghai". Shanghai has been leading the world of finance in many ways, but the city also leads the world of entertainment. The capacity of experimenting for the Shanghainese is incomparable and since the Expo, they have taken leadership of innovation.
In reality, Shanghai took back the throne they had during the early part of the last century. The Paris of the East, as it was called at that time, has returned to being the most attractive city in the world. Business, entertainment, lifestyle, new trends and old trends reinterpreted, everything in Shanghai is running fast in a never-ending marathon towards innovation and new ideas.
Shanghai, due to the strong influence of the foreigners, was the first city in China to adopt new technologies. It was the first city to use electricity, to produce electricity, to use the telegraph and telephone.
In 1908, Shanghai adopted the tramway and the railway to create  extra urban connections.
And now Shanghai has created exclusive and secretive entertainment. 
THE HIDDEN SPEAKEASY IN SHANGHAI (WATCH THE VIDEO AND TAKE NOTE)
How would you feel about finding an exclusive bar behind the door of a fridge? How about  entering a warm lounge through a telephone booth?
** Please be advised that the Flask aka "The bar behind the Coke Fridge" is closed at this time but remains one of the most memorable hidden speakeasies and for this reason, is quoted in this article.
These are some of the fun hidden speakeasies in secret Shanghai. The fashion of mystery or the complication of being the only one who knows how to access something as a member of a secret society is the allure of these institutions.
In reality, the hidden speakeasies in Shanghai have an old origin, from when the city was the center of opium consumption. Forbidden but tolerated, public but hidden, that was how opium was consumed. Strange doors showing laundry plates were the entrances of "smokeries" since the government, with the help of foreign countries, declared a "war against opium".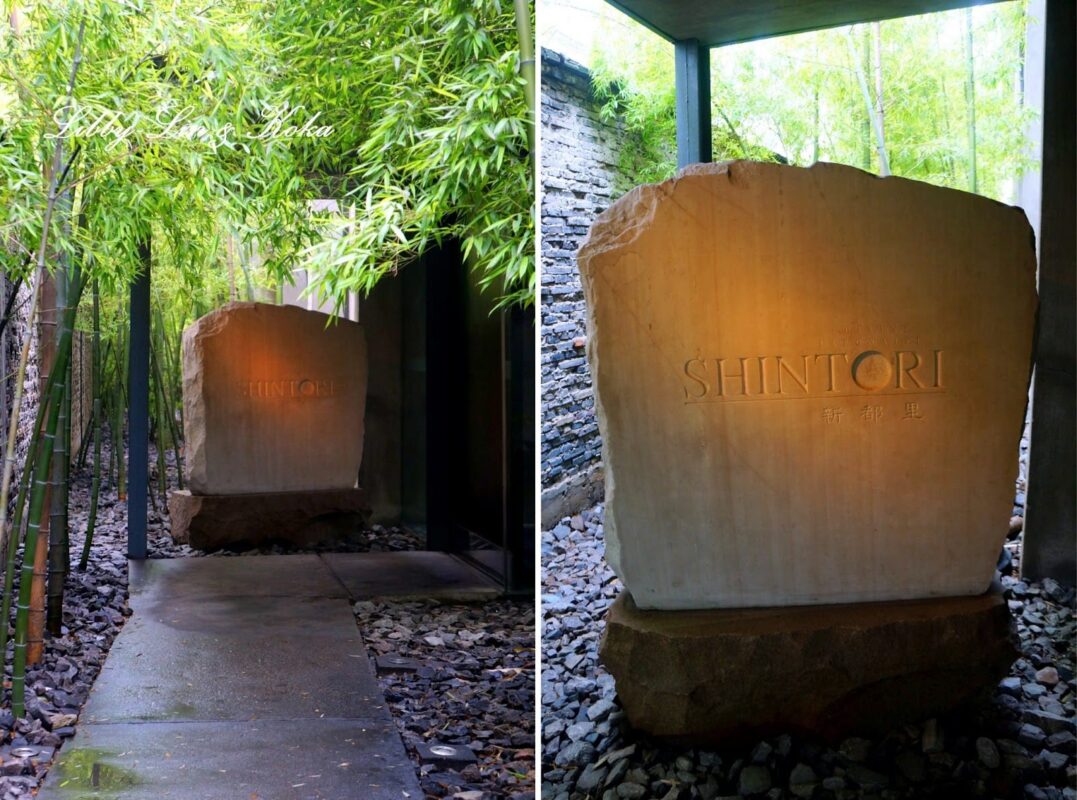 Shanghai people and foreigners enjoy experimenting with new layouts and combinations.
Places like Shintori Restaurants without any plates along the street or People 7 Club, where you must touch the right one among nine holes in the wall to open the door, are very popular amongst nightlife lovers.
THE ULTRAVIOLET
The Ultraviolet Restaurant is among the secret Shanghai scene the most imaginifique and exclusive experience. Ultraviolet is a sensorial experience where the mystery of the location, the environment, and the unusual experience of sitting amongst other unknown people draw customers in. The food, created by Chef Paul Pairet, is incredible for the lucky people who spend US$400 per person. Visitors who can enter The Ultraviolet are living an unexpected, remarkable and unforgettable experience.
Check the images and if you spend some time in this fabulous city,  try to book one of the establishments that is part of secret Shanghai.