People are moving around the world faster and faster and more often, and the search for uncontaminated nature and genuine culture is more pressing than ever.
Maybe the world has become more global thanks to the Internet. Maybe people are looking to get out of the daily stresses of working life. Regardless of why, the desire to live new experiences is being felt by many people worldwide.
Nature and culture are two main targets in the minds of the modern voyagers.
Zen emphasizes "dharma practice", that means applying the Buddha's teaching in everyday life, and experiential wisdom, particularly as realized in the form of meditation, in the attainment of awakening, often simply called the "path of enlightenment" that connects The Exploration of the Right Mind and the Four Principles of Happiness: love, wisdom, self-reflection and progress, are practical ways leading to enlightenment.
As such, it de-emphasizes both theoretical knowledge and the study of religious texts in favor of direct, experiential realization through meditation and dharma practice.
Zentourism helps people reinforce their body's resistance, eases pressure, and creates balance for their bodies. Moreover, it serves to refresh the central nervous system, heart rate, respiration and blood pressure.
Zentourism is vigorously developing in Asian nations in general and Buddhist-dominated countries in particular. In Japan, the industry generates great revenue. In Thailand, big Zen monasteries have lured millions of visitors yearly. There are around 120 pagodas available for Zen tourism in Vietnam.
Nowadays, besides types of classical tourism, Zentourism has been the favorite type in countries that have a high degree of urbanization. Spiritual balance, relaxation, and environment friendliness are basic characteristics of this type of tourism.
But what is Zentourism?
 It includes a little information about Zen philosophy.
As a distinct school of Buddhism, Zen was first documented in China in the 7th century and was well developed in Vietnam under the Ly (1009 – 1250) and Tran (1225-1400) dynasties.
Zen is a school of Mahāyāna Buddhism. Zen emphasizes experiential wisdom in the attainment of enlightenment. As such, it de-emphasizes theoretical knowledge in favor of direct self-realization through meditation and dharma practice.
 Zen spread south to Vietnam very early, around 580. It developed strongly under the Ly Tran and Trinh Nguyen dynasties. As a result, Vietnamese culture and lifestyle has been influenced by Zen philosophy.
With a 2,500-year Buddhist tradition and more than 1o million Buddhists, Vietnam has become an attractive destination for Zentourism.
Zentourism has developed in Vietnam with tours to pagodas and pagoda festivals that enable tourists to visit Buddhist architectural works, observe and participate in activities of Buddhist priests, enjoy and admire characteristics of Zen arts like flower arrangement, tea ceremony, bonsai and vegetarian food.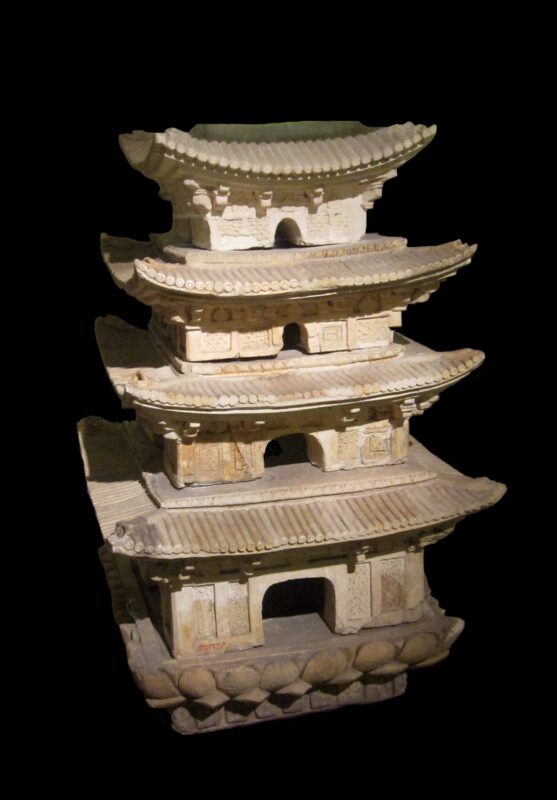 (Courtesy of VIET NAM NATIONAL ADMINISTRATION OF TOURISM)
Vietnam is one of the most important countries for Zentourism because the Zen philosophy found a great development there and monasteries and pagodas have grown as schools of Zen.
Zen tourists attract a diversity of tourists: the old, the young, the retiree and businessmen. The old and retiree travel for relaxation, healing retreat, while the young and businessmen travel for stress relieving, work-life balance.
In Vietnam, Zen tours usually include yoga classes, psychological treatments, spa treatments and visits to pagodas, monasteries and other spiritual places. Through the visits, tourists can experience Buddhist culture directly.
note from the author:
Not being a Buddhist, I asked some friends about Zen and its origin. Thanks to Marco, Viviana and Carlo. The Vietnam Official Buerau of Tourism has been very helpful in answering many questions about the development of Zentourism in the country.