Arriving in Hong Kong for the first time, it is clear that the Western way of seeing the world in a "horizontal perspective" greatly differs from the mainly "vertical" perspective of the financial capital of Asia.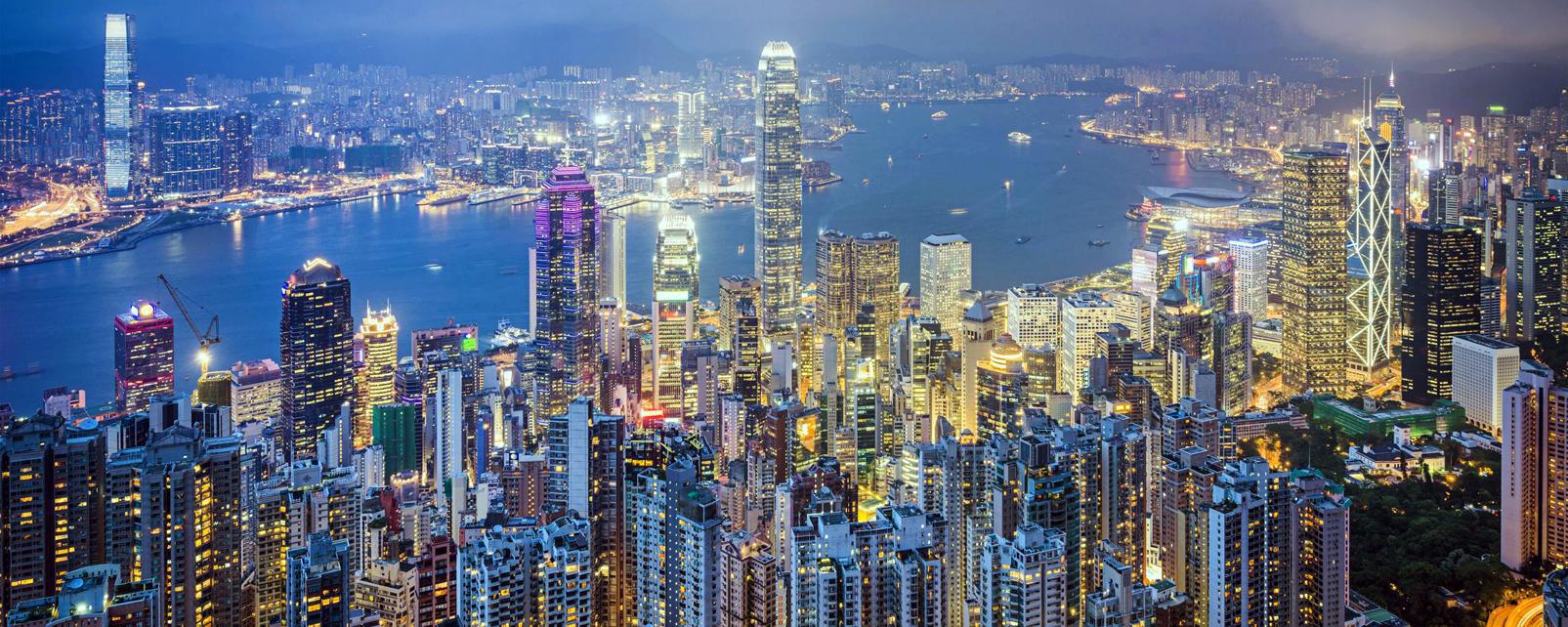 What is the reason for this? If eight million people would like to all live together in this place, the area occupied by buildings, stores, schools, parks and industrial places would have to be six times larger than now. In Hong Kong, the government would have to cover a big part of Harbour Bay to allow for all the buildings and human facilities.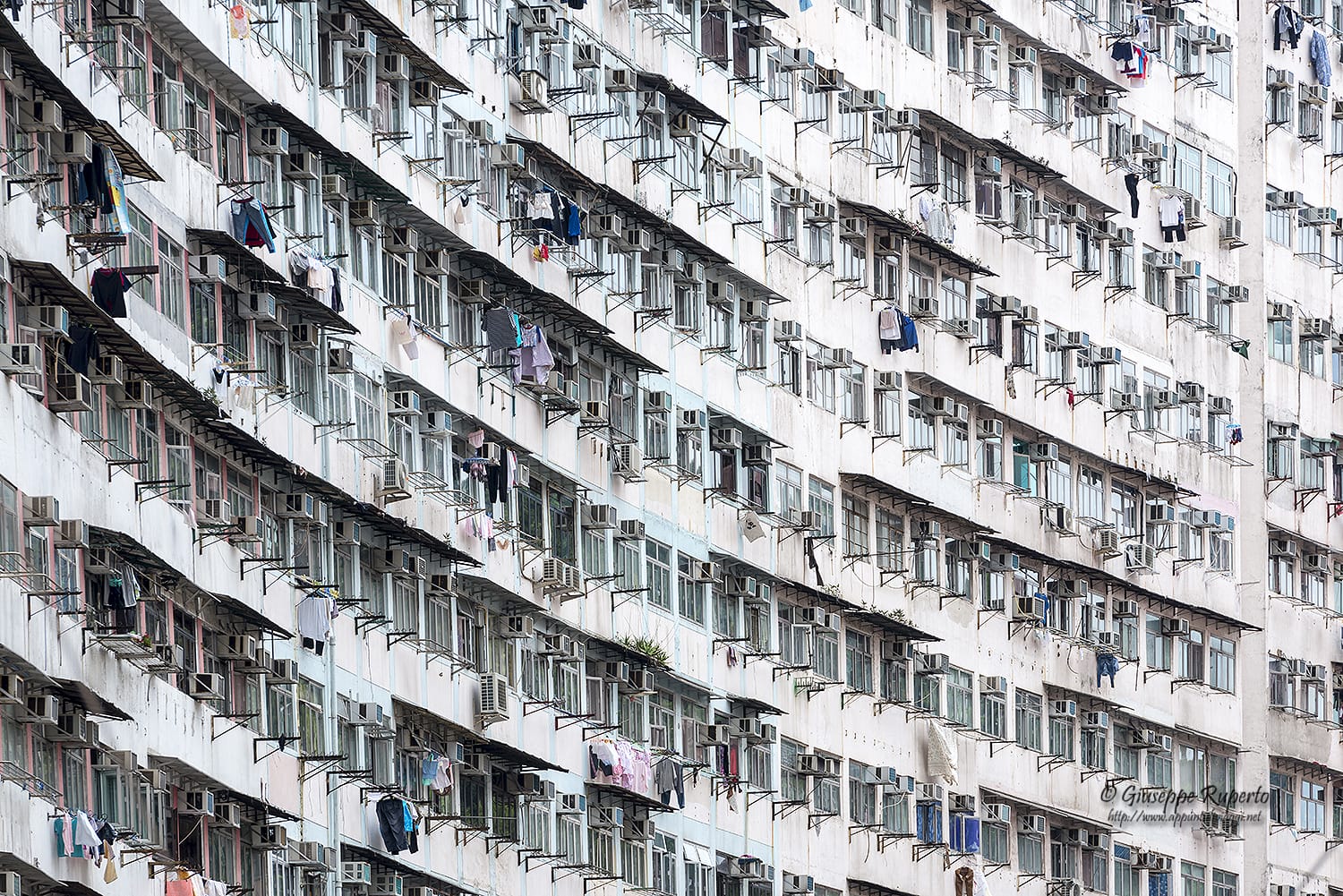 Generally speaking, many cities around the world have the problem of not having enough room to host all the people living there. This is the reason that architects are working to change this perspective.
Another reason for optimizing the surface of the Earth is the necessity of saving time and resources for moving people. In Shanghai Towers, it is estimated that in a 650 meter tall skyscraper, 20,000 people will live and work. This number is equivalent to a small European village covering many kilometers. The philosophy driving the concept of "vertical cities" is less distance, fewer resources, more comfort, more "living together" and saving energy.
Fifty-six percent of the world's population is living in Asia, and this number is expected to hit 60% by 2050. It is not just a simple matter of enough room, but of sustainable room. Living together means major interactivity. Respect for the environment, saving energy and better quality of life are mandatory targets that humankind cannot postpone achieving.
The goal of these vertical cities is to save the environment and give all people a better quality of life, without losing opportunities and efficiency. Architects from all over the world have just one target: save this earth. We only have one.
SHANGHAI TOWER
Opened in 2015, Shanghai Tower is the tallest building in China at 632 meters, 128 floors and 638.000 meters squared.
"The tower takes the form of nine cylindrical buildings stacked atop each other, all enclosed by the inner layer of the glass façade. Between that and the outer layer, which twists as it rises, nine indoor zones provide public spaces for visitors. Each of these nine areas has its own atrium, featuring gardens, cafés, restaurants and retail space, and providing 360-degree views of the city," according to its promotional literature.
"Both layers of the façade are transparent, and retail and event spaces are provided at the tower's base. The transparent façade is a unique design feature, because most buildings have only a single façade using highly reflective glass to lower heat absorption, but the Shanghai Tower's double layer of glass eliminates the need for either layer to be opaqued." The tower is able to accommodate as many as 16,000 people on a daily basis, according to justfunfacts.com.
SINGAPORE VERTICAL FARM
With very little land available for agriculture, Singapore imports most of its food. To avoid this dependence, new building strategies now enable the local production of vegetables through vertical farms. Thanks to this innovative system, Singaporeans enjoy "domestic and environment-friendly and fresher green products."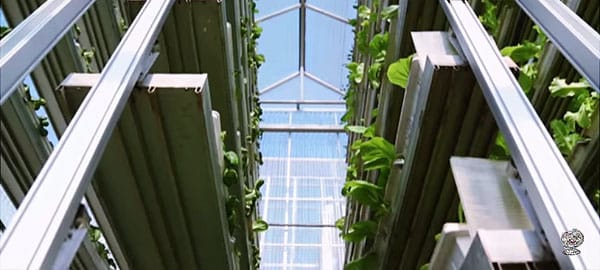 "Sky Greens, Singapore's first vertical farm, produces up to 1,000kg of vegetables a day. About 10 farmhands are needed to harvest that amount. When the farm reaches full capacity early next year, it can produce 5,000 to 10,000kg a day.
Vertical farms have high yields because they are high-tech. At Sky Greens in Lim Chu Kang, vegetables grow on 9m-tall towers made of tiers of planting troughs rotating around an aluminium frame. Each tower produces five to 10 times more vegetables than conventional methods in the same land area, " says Inquirer.net.
"A low-consumption water wheel drags a chain of rotating racks up in an aluminium greenhouse tower where the plants get exposure to the sun. At the bottom of the tower, the racks periodically dip into a water basin that contains the adequate mix of nutrients for the plants. Therefore plants do not need watering from above.
Water from the basins is recycled and filtered back into the system, enabling important economies of fresh water. Combined with the low consumption of electricity of the water wheels, together with the reduced need for workers and chemicals, vertical farms greatly reduces the need for resources in comparison to traditional agriculture,"  explains aseanup.com.
TOKYO VERTICAL FARM
Tokyo vertical farms are already a strong reality and have been the leader of a new concept of green architecture: the Greenroom.
The Greenroom idea is expanding worldwide, and in the last decade, many buildings have been  following in the same direction to give residents a healthy environment just over their head.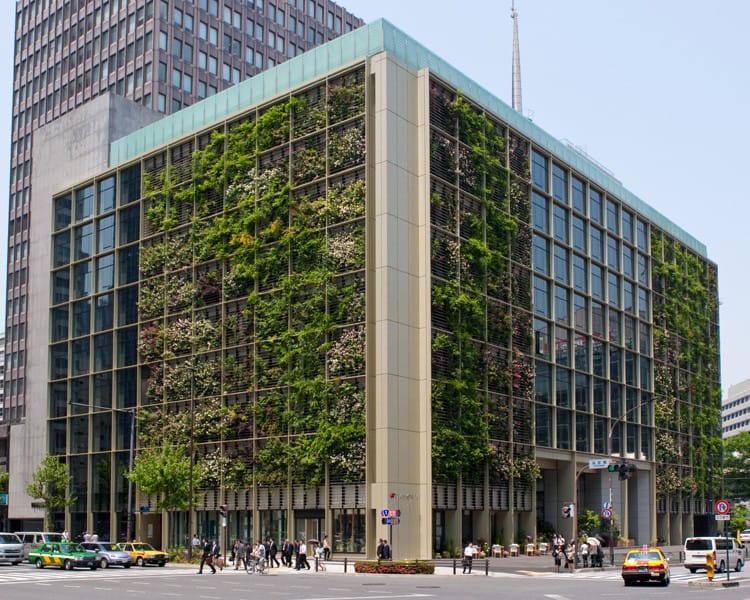 In the offices of Pasona, the future has already arrived. The Tokyo-based recruitment agency has dedicated 20% of their 215,000 square foot office to growing fresh vegetables, making it the largest urban farm in Japan.