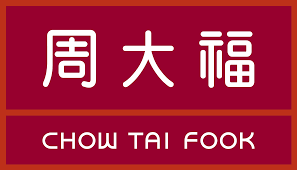 Premiere Asian Jewelry
By Gabriele Sportoletti
Many Chinese like to chase deluxe brand name handbags or cars; but when they buy jewelry, feel that "value for money" is more important, and one name is always on their mind:
The iconic brand Chow Tai Fook has been widely recognized for its trustworthiness and authenticity, and renowned for its product design, quality and value. The acquisition of Hearts On Fire, an internationally acclaimed U.S. luxury diamond brand, in August 2014 has further enhanced the brand's stature as a diamond expert in the industry.
The group boasts an extensive retail network comprised of over 2,330 Chow Tai Fook and Hearts On Fire stores spanning more than 500 cities in Greater China, Singapore, Malaysia, South Korea and the United States. It also has a strong and fast-growing e-tail network through its Chow Tai Fook e-shops and various accounts on other online shopping platforms.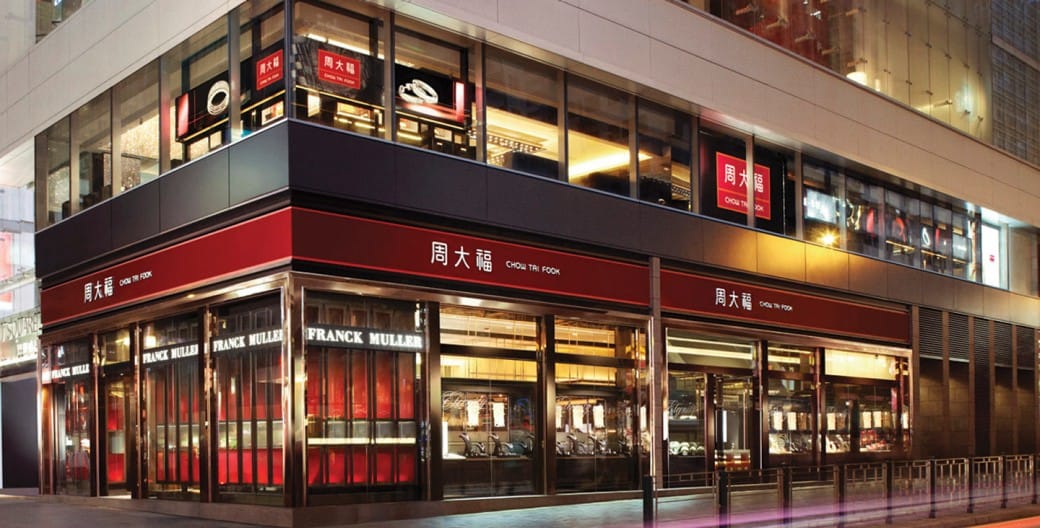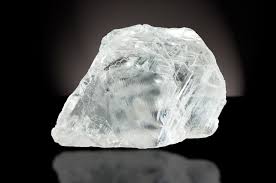 Chow Tai Fook Milestones
1929
Their origins trace back to 1929, when they started engaging in the jewelry business in the mainland of China. Since then, they have expanded and diversified their business.
1938
They opened their first jewelry point of sale in Macau on Avenida De Almeida Ribeiro.
1939
They opened their first jewelry point of sale in Hong Kong on Queen's Road Central, Hong Kong.
1956
They launched 999.9 gold jewelry products in Hong Kong and Macau.
1973
Zlotowski's became a related party of their Group.
Zlotowski's Diamond Cutting Works (Proprietary) Ltd. ("Zlotowski's"), is a Diamond Trading Company sightholder in Johannesburg, South Africa, that procures rough diamonds from DTC. Zlotowski's became Chow Tai Fook's subsidiary in 2011.
1988
They strengthened the vertical integration of their business model.
Foshan Yushunfu Jewellery and Diamond Company Limited ("Foshan Yushunfu"), a then related party of the company, opened its first diamond processing and jewelry manufacturing factory in Shunde in 1988, thereby strengthening the vertical integration of the Group's business model. Foshan Yushunfu became a subsidiary in 2011.
1990
A "一口價" "Fixed Price" Policy was implemented, which increased pricing transparency and greatly improved the customer shopping experience as it removed the need for extensive price negotiations, which were customary at that time.
1993
Chow Tai Fook Jewellery Company Limited qualified as a DTC Sightholder, which gave them the right to source rough diamonds from DTC.
1998
The first "周大福" (CHOW TAI FOOK) branded jewelry POS in the mainland of China was opened in Beijing.
2003
The Mainland of China operations were centralized with the establishment of PRC headquarters in Shenzhen.
2008
The group's watch business was expanded to the mainland of China.
2009
They celebrated their 80th anniversary and became a Select Diamantaire of Rio Tinto Diamonds.
2010
The 1,000th jewelry POS was opened in Beijing.
 Zlotowski's purchased the 507 carat Cullinan Heritage rough diamond for 35.3 million USD.
2011
Chow Tai Fook was listed on the main board of the Stock Exchange of Hong Kong.
2012
Chow Tai Fook was selected as a constituent stock of the Hang Seng China 50 Index and Hang Seng Mainland 100 and entered a strategic two-year agreement with Alrosa of Russia for rough diamond supply.
Chinese Approach to Jewelry and Precious Metals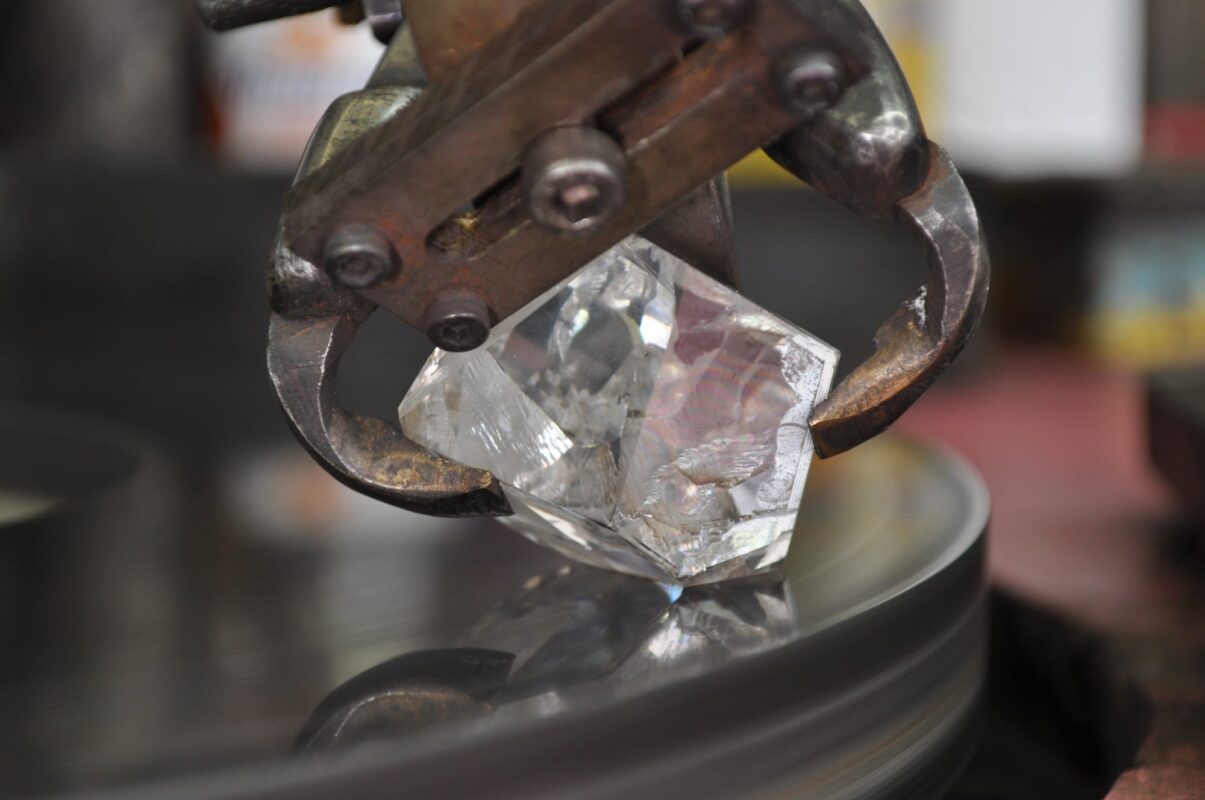 Chinese people's relationship with jewelry and precious metals is multi-faceted. They see the purchase of these things as both an investment for the future and with the sentimental attachment that Westerners assign to the pieces as gifts.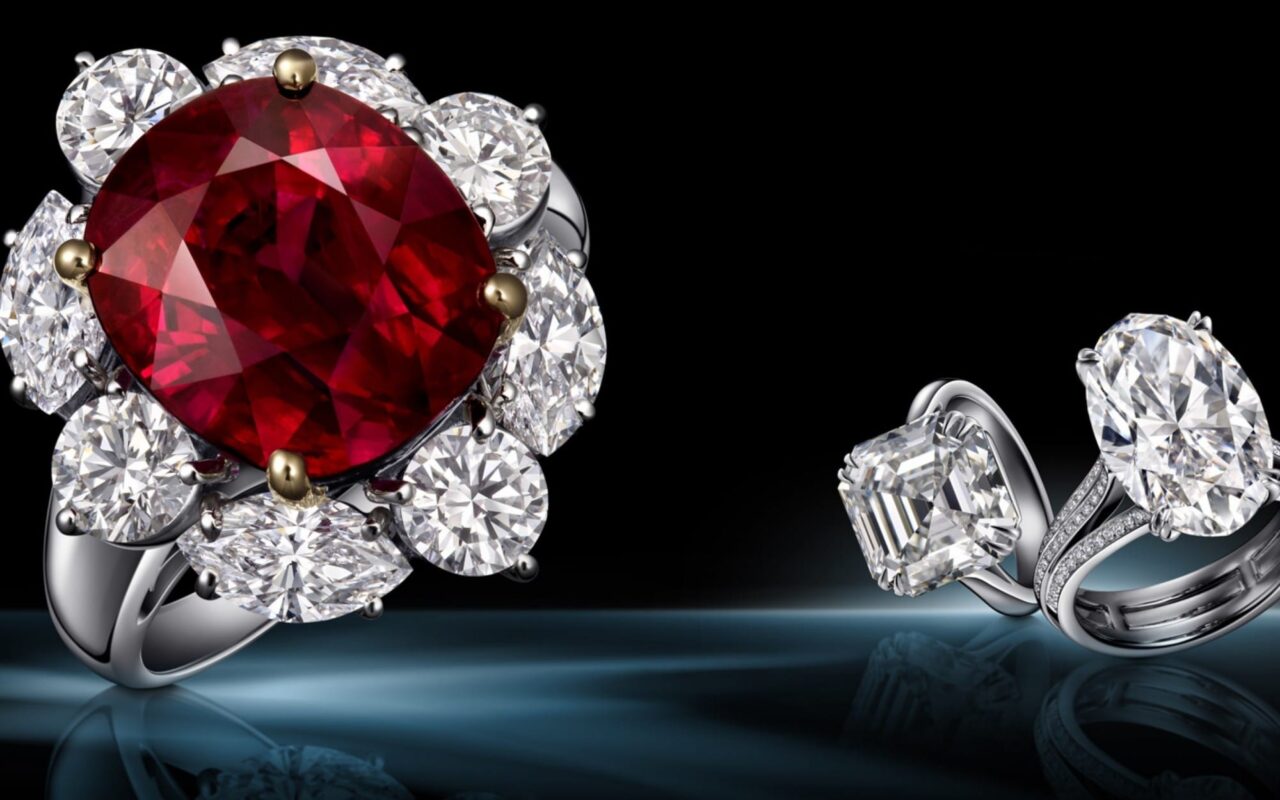 Westerners tend to have a different mentality towards purchasing jewels: a gift needs to bear a consolidated and recognized brand as a guarantee of originality and social status. Bulgari, Tiffany, and Cartier are the most desired jewelry brands because they are a symbol of richness for both the giver and the receiver.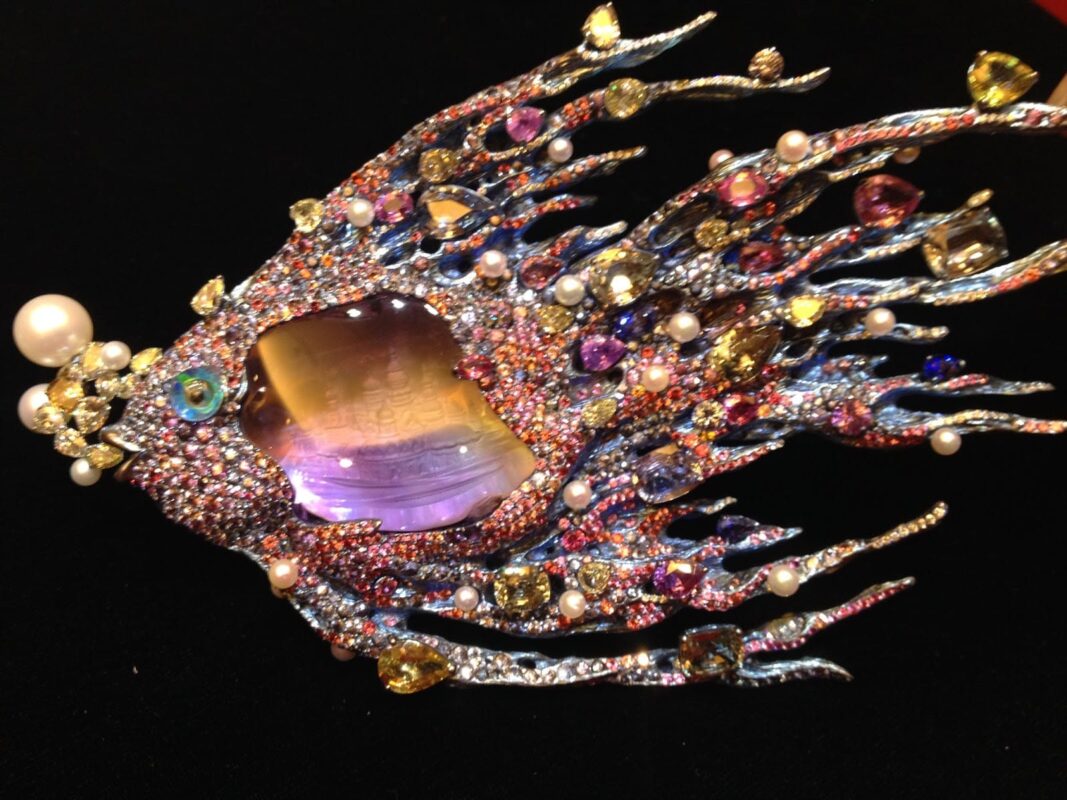 Chow Tai Fook comes with a seal of genuineness and is economically a good deal, which appeals to the desire of buyers to make an investment. It is not rare for Chinese people to dedicate to gold the same attention we give to it in the western world in terms of personal shelter against economic storms.