On November 22, 2016, WELUM will launch the second art piece in the Welum coffee table book series. This time, the biannual coffee table book will expand into another level of experiences. The book will integrate the themes of DO, WEAR, and WATCH with different physical materials -  paper, plastic and textiles. Readers will read each part of the book as a folder, and the unfolded size of the book will be 60 cm x 210 cm. and folded 30 cm x 30 cm.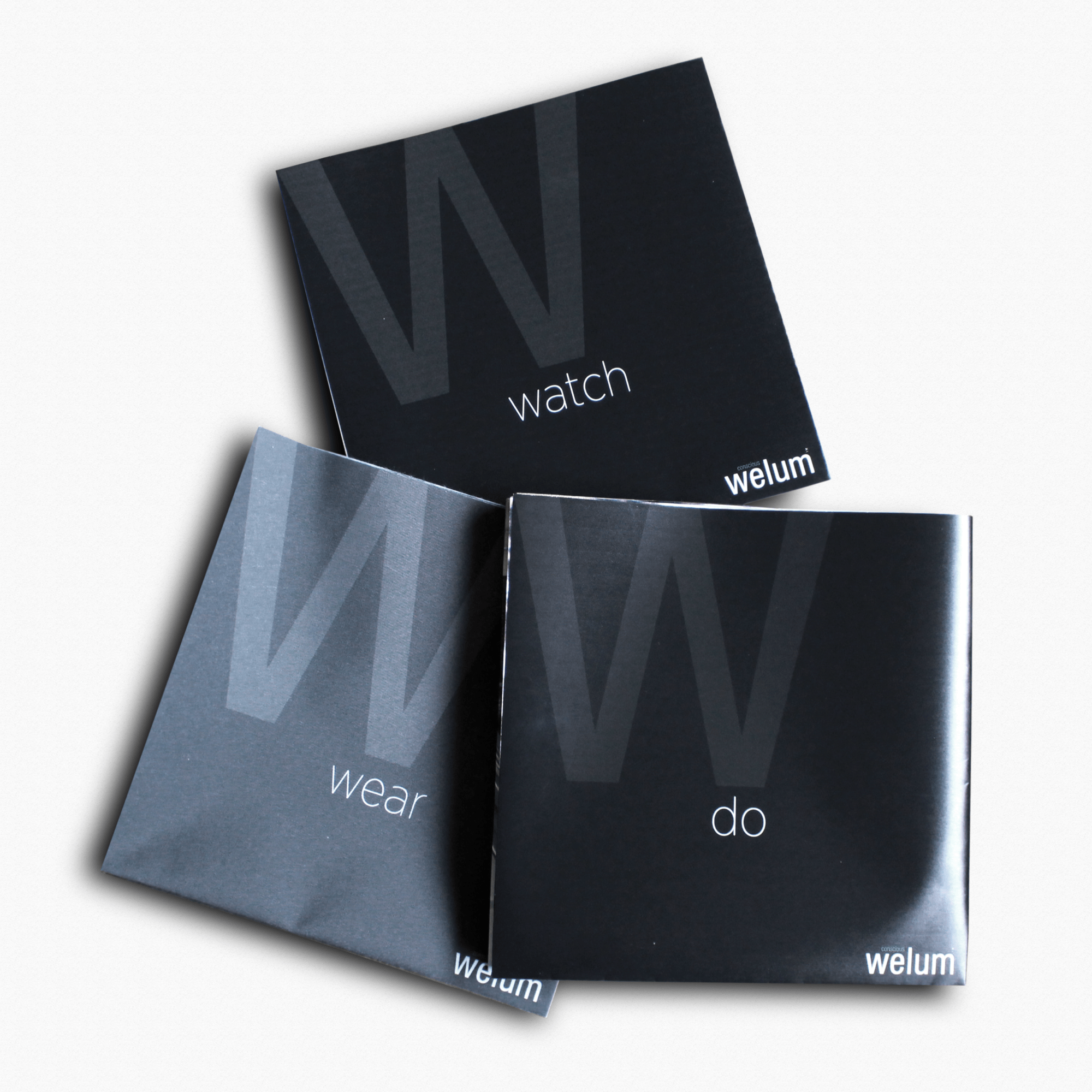 The back cover of the book is decorated with a collage by Canadian artist Randy Grskovic. When put together, the collage, sized 180 cm x 210 cm, displays the diversity in materials and topics and supports the book's theme of consciousness.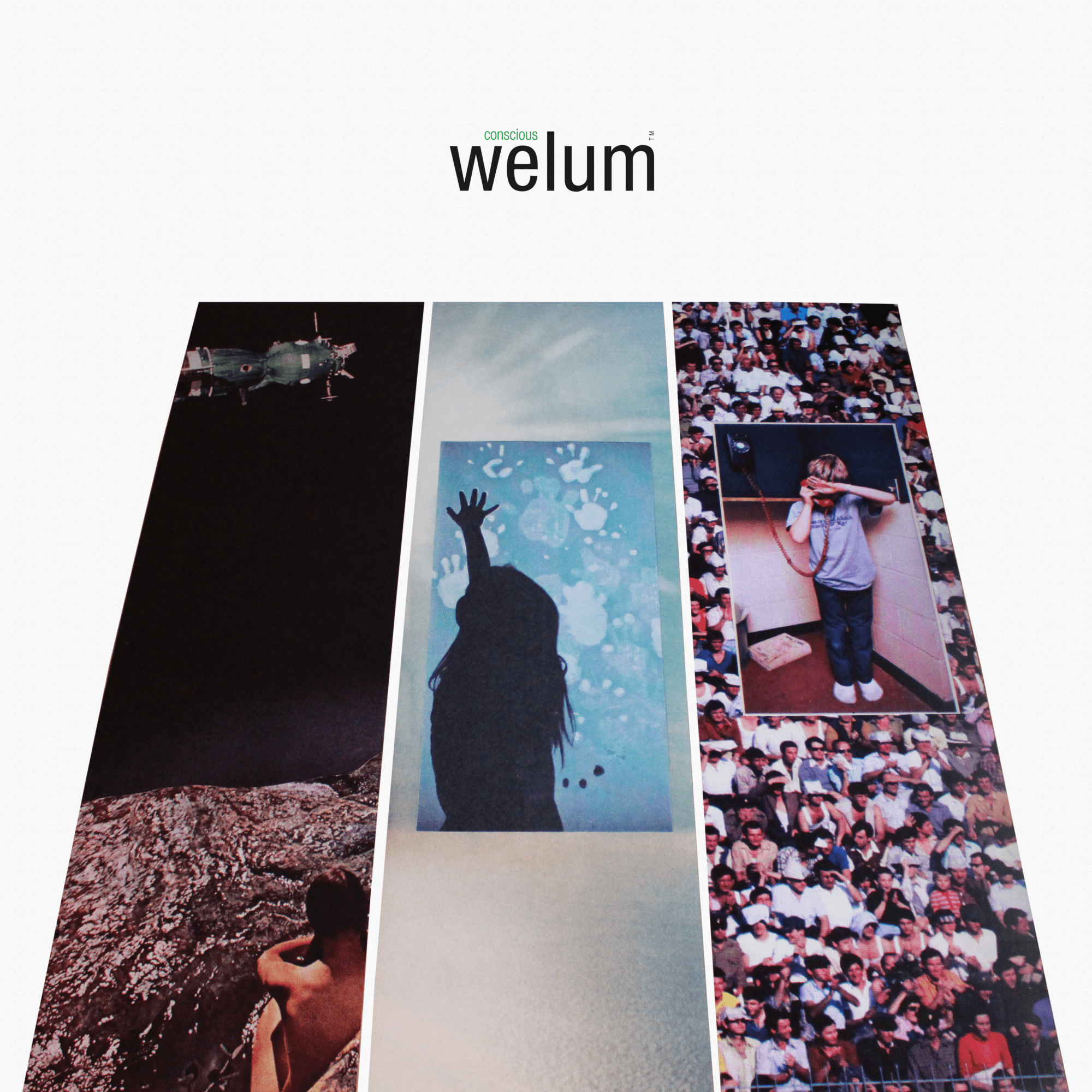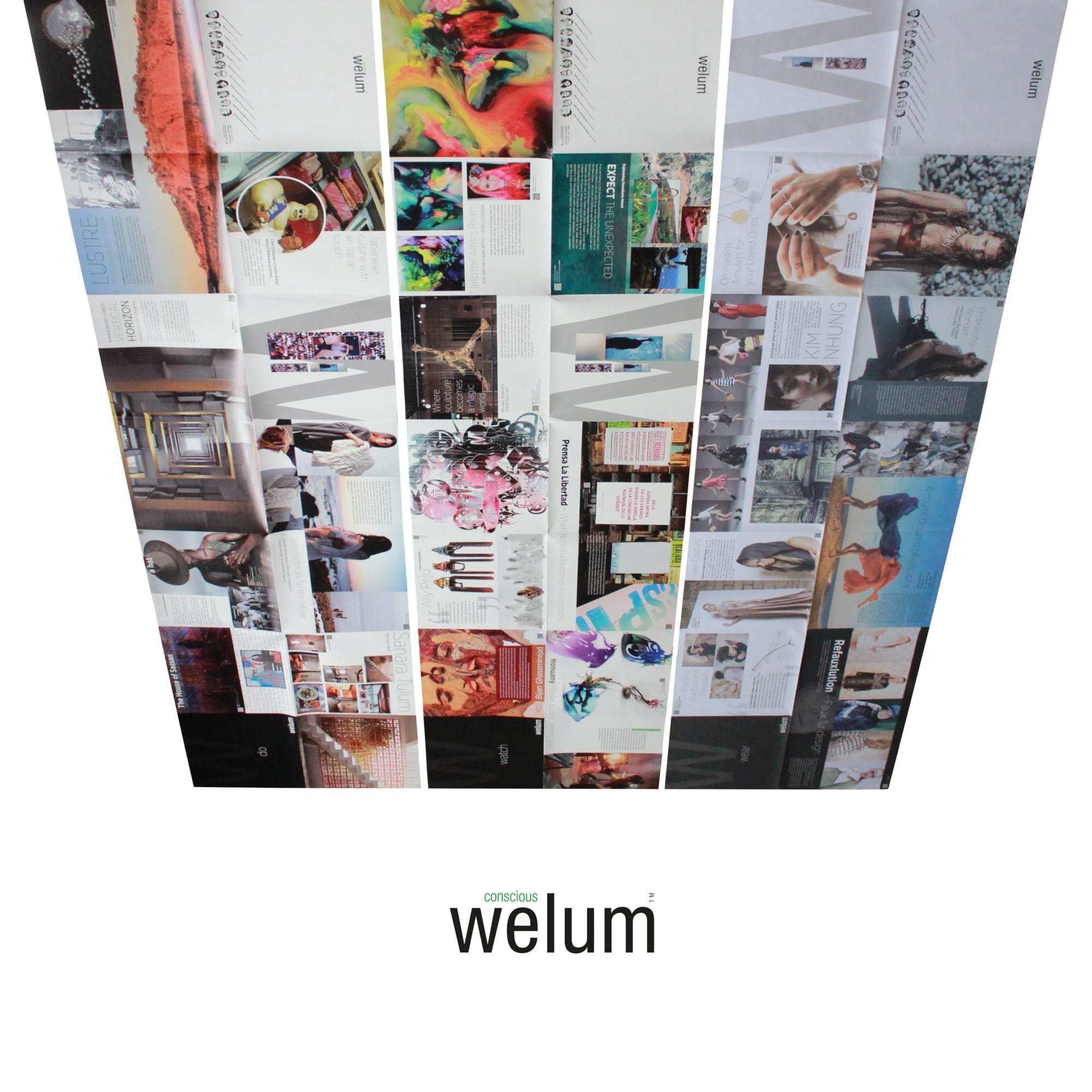 "We are a conscious publication, with focus on the future, but upholding traditions in a conscious way" Art Director Bo Sørensen says. "By combining experiences and thoughts in this publication, we challenge the traditional way of thinking and experiencing topics and make the reader combine different ways of being conscious".
The publication will be presented at the Hong Kong Art Biannale at photographer Romain Jaques Legreze's press event. It will feature different conscious creators within the areas of fashion, art and lifestyle. Detailed articles will be available to read online through scannable QR codes in the book.
The articles are written by the Welum Team in cooperation with creators from Africa, the Middle East, Europe, North America, Latin America, Asia and Australia, and cover different aspects of consciousness. The publication is available for purchase online as a set of three, with DO, WEAR, and WATCH, for 499USD, or separately for 199USD each. Aside from the physical book, the interactive e-book will also be available online for only 9.90USD. The previous exclusive limited edition Premiere will also be available for purchase online at welum.com Display Room and later on other platforms.