In the magic world of Ho Chi Minh City, young Vietnamese are interpretation a new role in the landscape of Southeast Asia.
Whoever knows Saigon, understands that there is a magic atmosphere where everything has a high cultural background.
Finally, new and innovative fashion, has found in Vietnamese culture the energy to explode in a tangible desire to emerge and represent a way to be cool, elegant and attractive.
Many of the Asian countries are running the way of the fashion industry and they share a common element: the traditional heritage that deeply affects shapes, colors and the re-modernizing of old images.
Since the beginning, the Vietnamese fashion industry has moved in a different direction: everything is new, deeply complicated in the search of new shapes, new elegance, sometimes aggressive, sometimes more romantic but never superficial or trivial.
Designers like Nguyen Cong Tri and Phung My are international stars and recognized worldwide as  some of the most innovative fashion designers.
But this time we want to talk about one of the more magical elements of the fashion world; someone that decides the fortune of a collection or a designer. The person who is interpreting the dreams of every person that wants to be like her: a sign of distinctive feminine attraction and elegance.
I am talking about a model; I am talking about one of the most extraordinary interpreter of this role: the Vietnamese Kim NHUNG.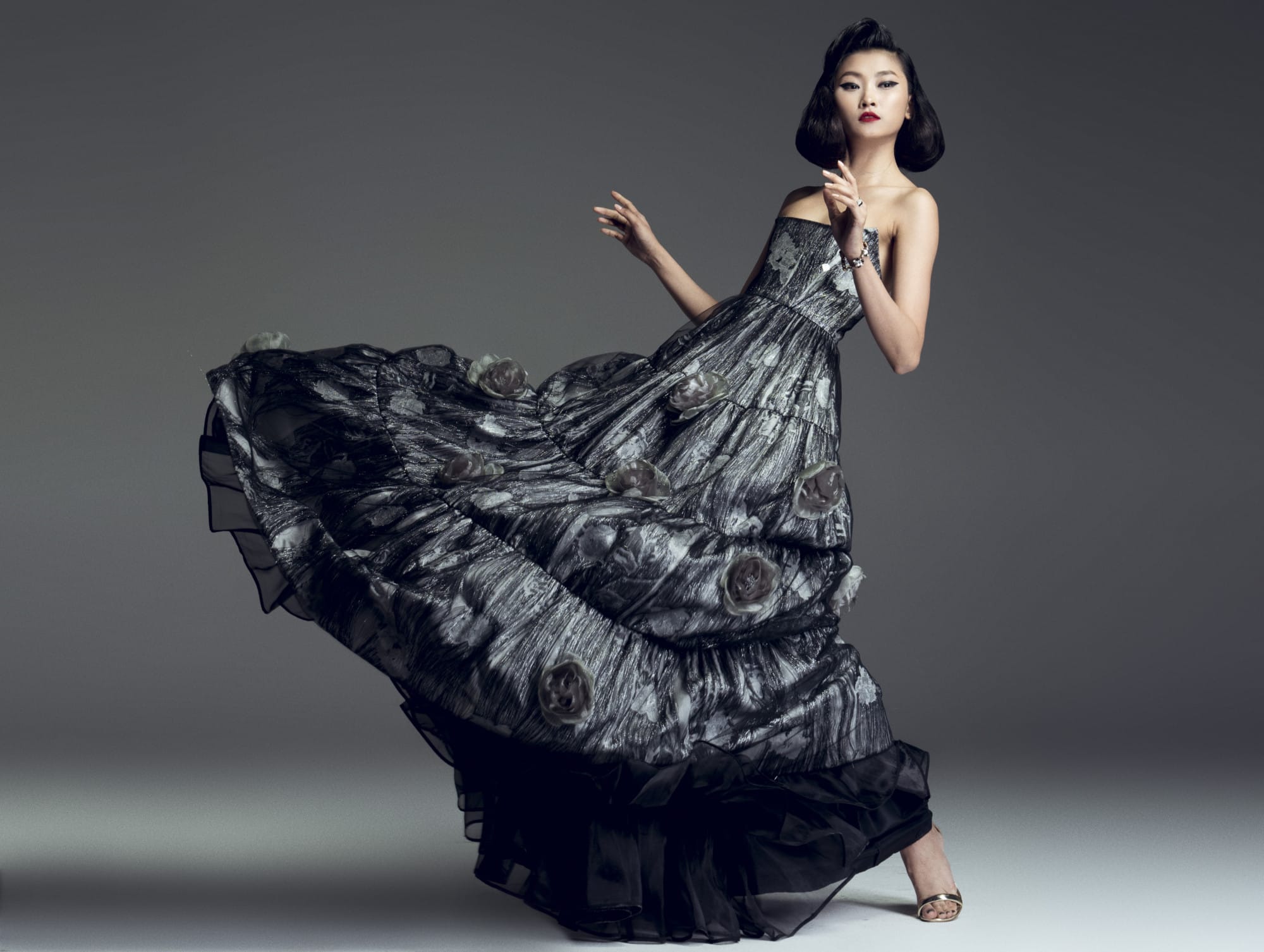 Nhung was born is Ho Chi Minh City and had a normal life like many girls of this period. But she has something different: like bamboo, she grew tall and flexible but strong and determinate. She actually is 1.80 m tall, above average by Vietnamese standards.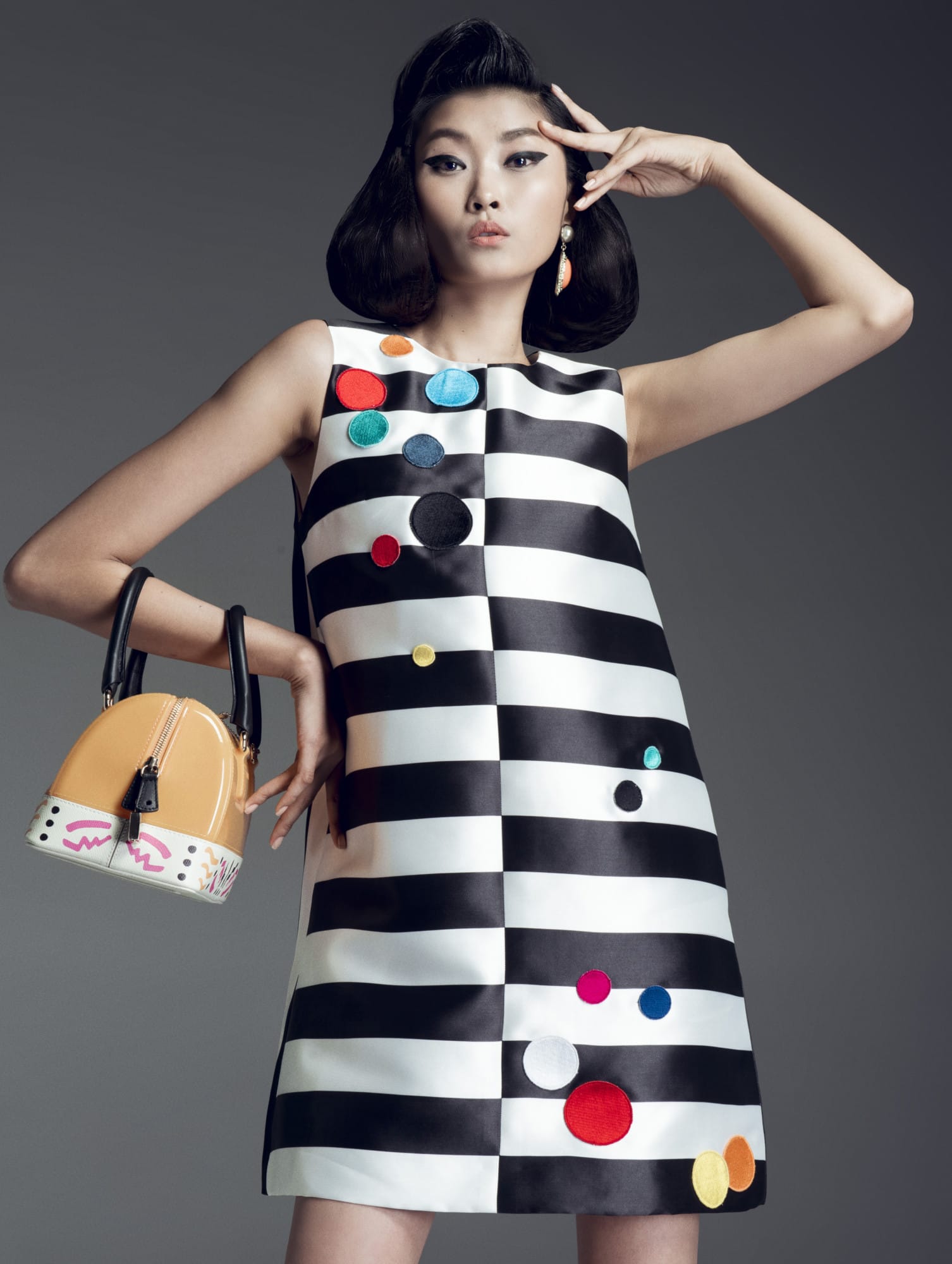 In this work she acts as a great performer, transforming every time to interpret the style of the brand she is wearing. It is astonishing as you can see Nhung moving from a traditional Vietnamese gilt wearing an "ao-dai" to minutes later becoming a dark lady like in the iconic movie Blade Runner.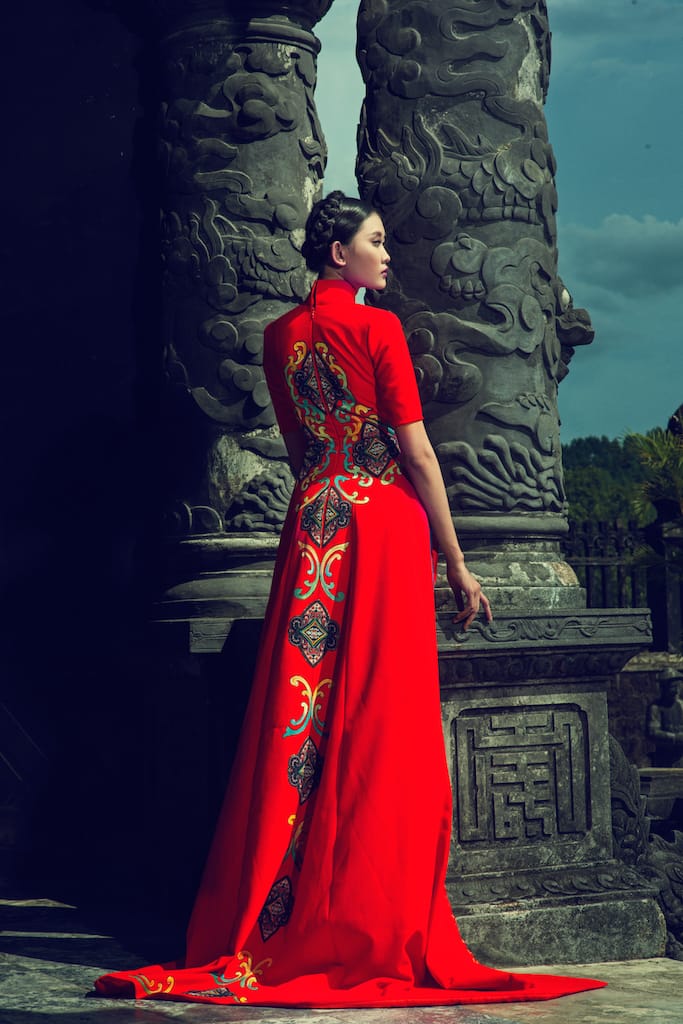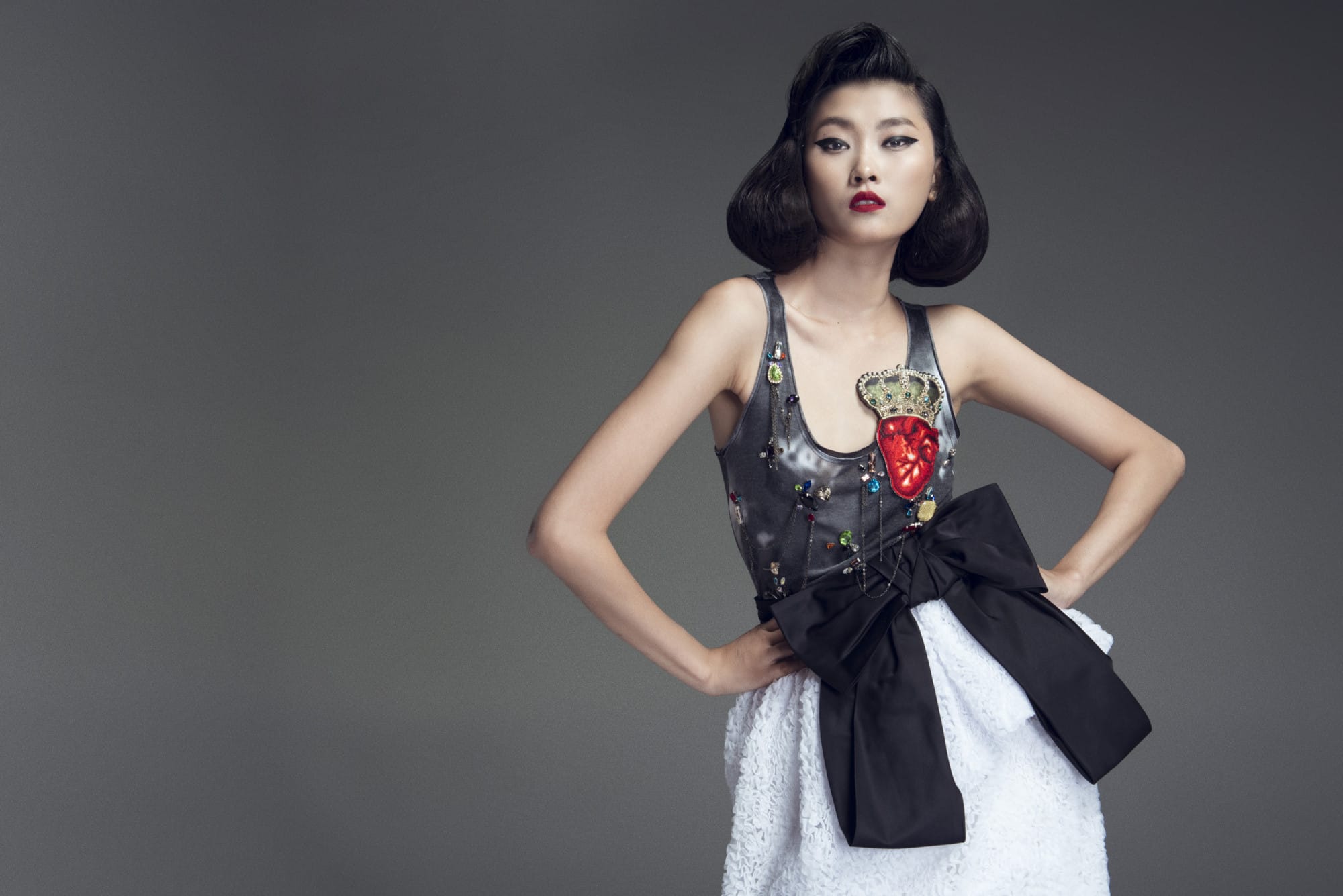 The life of a model is quite hard. Everyday she goes to the gym for two hours to maintain her body tone and figure. Later, there are hours and hours of make up application to be ready for the stage, runway or photographic.
Look for her on the catwalk of Milano, Paris and New York.