Although there is abundant evidence that when an organization has more diversity among its senior managers its performance increases, the proportion of women in senior leadership roles are low in most organizations. Striving for senior leadership is a struggle for women because they face a set of unique challenges including bias, a scarcity of role models, a small peer group and norms that hold them back, this is why Jennifer Petriglieri, director of WOMEN LEADERS PROGRAMME at INSEAD designed this program, to create a forum in which senior women can come together, share their experiences, and learn about how to overcome the hurdles that organizations place in their paths. The aim is to empower women, give them access to broader networks and development opportunities that will accelerate their careers.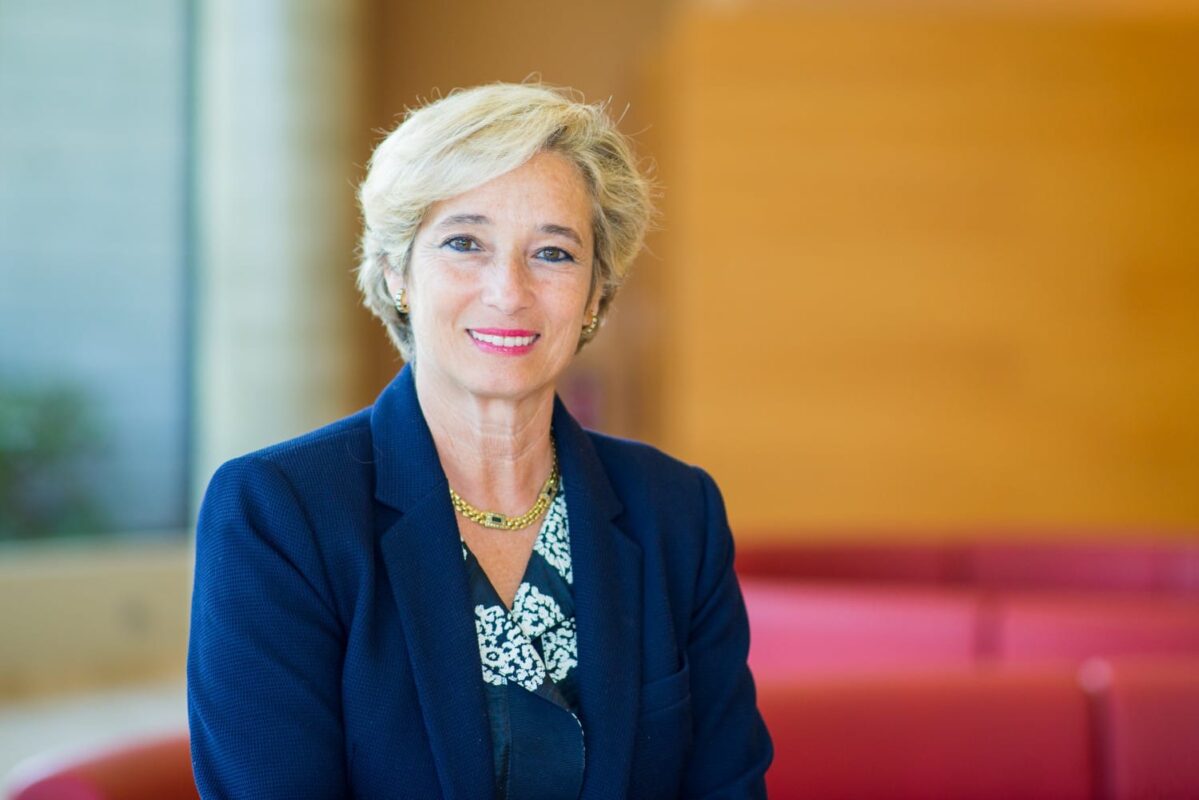 WOMEN LEADERS PROGRAMME is much more personalized than others on the market. In addition to personal coaching during and after the program, participants work in small coaching groups to help each other move forward with the challenges they are currently facing at work, they work on understanding and building action plans to overcome their development goals and they analyze their professional networks and devise concrete plans to strengthen them.
There is another program WOMAN AND LEADERSHIP at IESE, Universidad de Navarra, headed by Nuria Chinchilla, she noticed how many women in order to advance in their careers they were transforming themselves as if they were men. That wasn't contributing with their feminine side, so she thought it wasn't healthy, consistent, and efficient; women have to be feminine first, so they need to be aware of the differences between men and women to value those differences and from those differences to build the complementary synergies of men and women and the company. That's why she designed this online program, which is in Spanish, it is a short focused program, that can be access from all over the world, it lasts three months.
The impact of the WOMAN AND LEADERSHIP program has been huge, according to Chinchilla, because the students are having much more confidence in themselves, they see their problems are similar to the ones facing by other women and they are able to share how they find solutions. They can also see how they have broken the glass ceiling. Something that makes unique this program is that is based on anthropological paradigm, others are based on the psychological paradigm.
The CEO's and C-level executives should not make the mistake of wanting to act like men to be able to advance in their professional career, on the contrary, taking advantage of the characteristics of female leadership and training with programs of the highest level such as these, will guarantee their success. Here are some important facts about both programs.
For more info please click here:
https://www.insead.edu/executive-education/leadership/women-leaders-programme
https://emeritus.iese.edu/Mujer-Liderazgo/