Summer 2017 comes with style even if it's going to the gym. This summer is known to be the official summer of representing your inner fashion sense even if it's a "crazy" outfit that no normal person would wear. Two fashion icons to know this summer whose ideas and collections are trending are Rohn Padmore from RPPR and Sagit Perez from Prjon.
Padmore has styled celebrities such as Mary J. Blige, a few gold and silver winning Olympians from the previous competition, and rising singer/songwriter Drew Vision. Last summer Padmore took over New York Fashion Week working along with his clients and built many relationships with numerous people in the fashion industry. New York Fashion Week has been a success for him by attending a number of fashion shows and what was known as the biggest event, a party  hosted by the Harper's Bazaar.  Supermodels like Kendall Jenner, Joans Small and many more attended.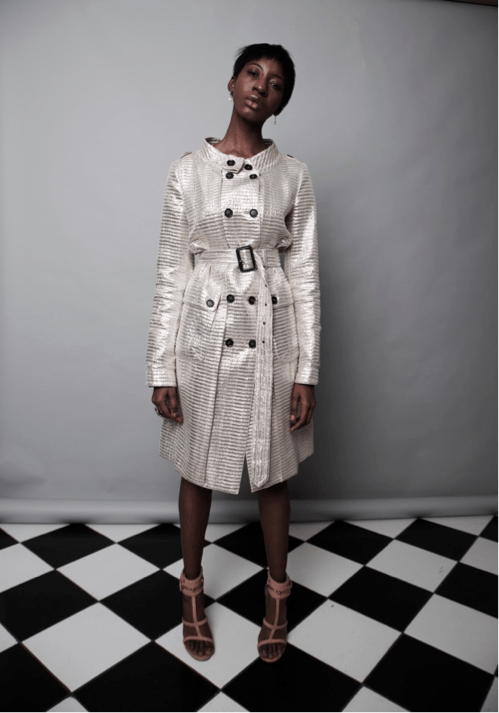 Alongside Padmore is fashion designer Sagit Perez of PRJON, whose collection is not only workout attire, but also can be turned into street or night wear. Perez builds her clientele by working along with online stars from social media, such as Instagram and Twitter. It is no surprise that the celebs love the PRJON collection, because it is very good quality and the designs are very unique. It is like wearing an outfit for the gym and a date at the same time.
These two fashion stars are playing the fashion game very well. Rohn Padmore's summer styling has caught the eye of many designers. As of today, he works with models on set and is bringing summer trends to life. While PRJON maybe ruling the summer style for workout wardrobe, Perez's collection is unforgettable and is considered a classy style of active wear. The PRJON collection and can be purchased  and viewed on the Prjon website for all interested customers.