Indira Lourenco is a unique artist who creates sculptural furniture with a powerful blend of African and modern minimalism. With a royal touch, her luxurious designs are created in black, white and gold, playing with marble, glass, brass, transparency, and symmetric/asymmetric geometry, in order to generate a striking force between light and shadow.
Her series is called "45 degrees " which in mathematics, means an angle that splits the right angle in two equal parts, while in nature, the 45 degree angle is where the sky and earth are harmoniously balanced. Architects and designers consider the 45 degree to be the area that allows for the smooth flow of light and space.
Lourenco`s love and devotion for art and interior design started at a young age in Luanda, Angola. She found herself altering and redesigning anything from clothes, shoes, and decor, to make something look more fashionable and unique.
When she arrived in the United States in 2010, only speaking Portuguese, she immersed herself in the art of the English language at LSU, combined with Chemical engineering. After one year, she dropped out of engineering school to fulfill her passion for creative art, and earned her Bachelor of Fine Arts in Interior Design, with an impressive 3.20 GPA.
While she looks for inspiration in nature, museums and traveling, she always has her sketchbook on her. Lourenco finds her inspirational self creating unique designs in the Big Apple, incorporating her appreciation for the variety of New York City.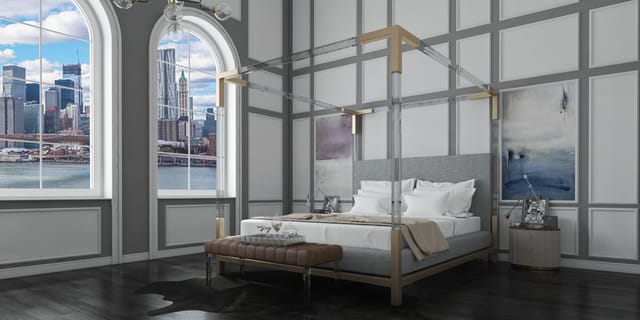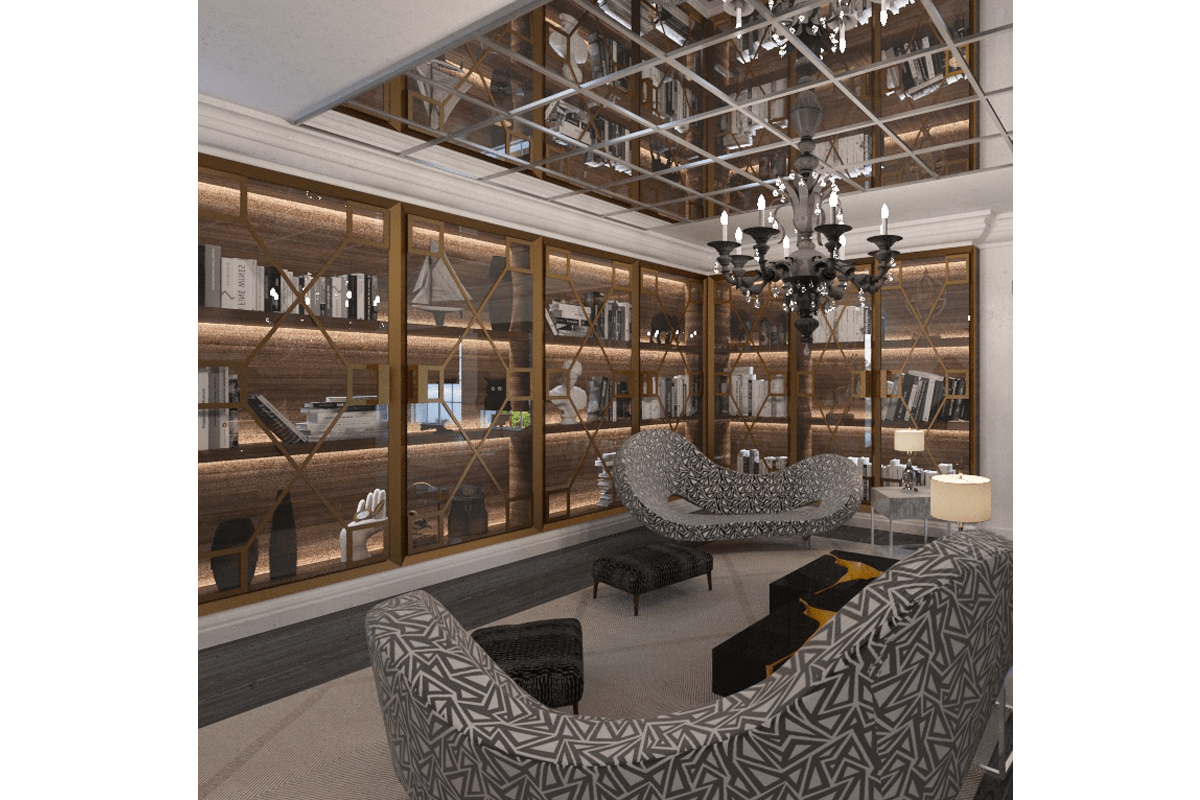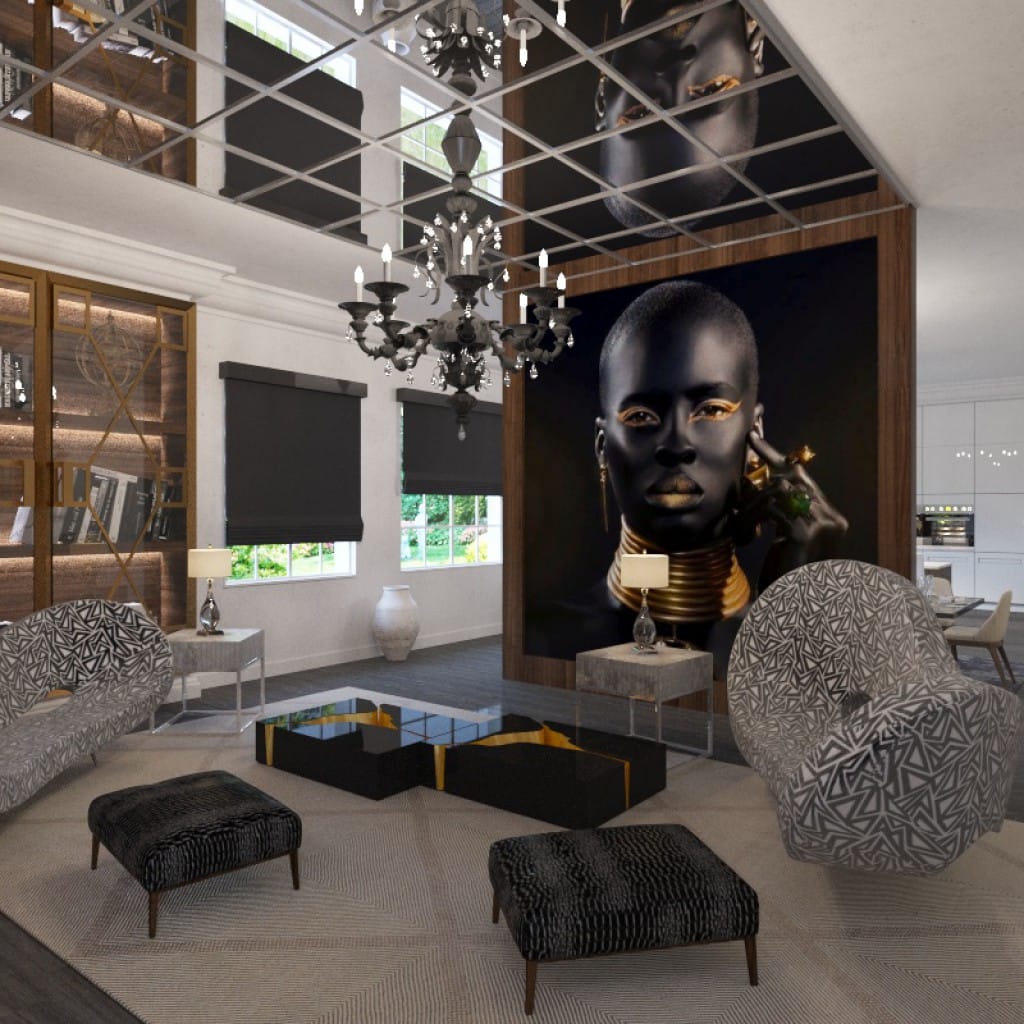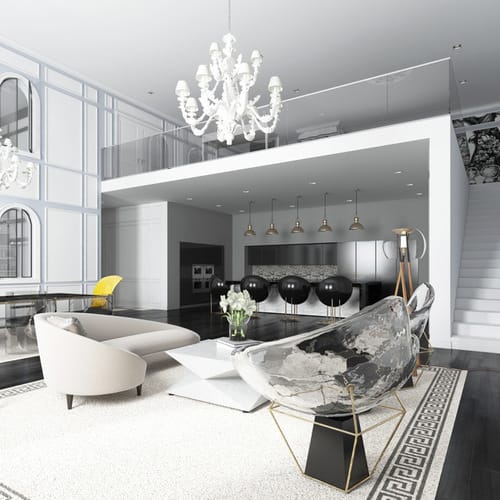 Her philosophy is "A client's dreams stir my imaginations. My passion lies in producing a final result that will satisfy even the most demanding expectations, combining functionality and your aesthetic taste in perfect harmony".
For further info on Indira Lourenco and her designs: go to http://www.ilo-designcorp.com