Tajette O'Halloran is a Melbourne-based Photographic Artist whose work has gained critical acclaim within Australia and on the international platform. With an impressive repertoire, ranging from commissioned music portraiture to featured editorials and conceptual bodies of work, the 36 year old's photographic style is unpolished and raw with an element of dark vastness and captivating ambiguity. With images featured in Rolling Stone Magazine, ELLE and Beat Magazine, to name a few, O'Halloran's unique style and professional portfolio continues to evolve.
O'Halloran attended film school and worked as a location scout, and during this time was inspired by the endless possibilities and freedom within the photographic medium. "I've always been interested in photography as a medium, but for a long time I did'nt realise photography was something I could actively pursue. Studying film, working as a location scout and seeing friends pursuing photography in such unique ways, made me realise there are so many avenues and opportunities within photography that were open to me."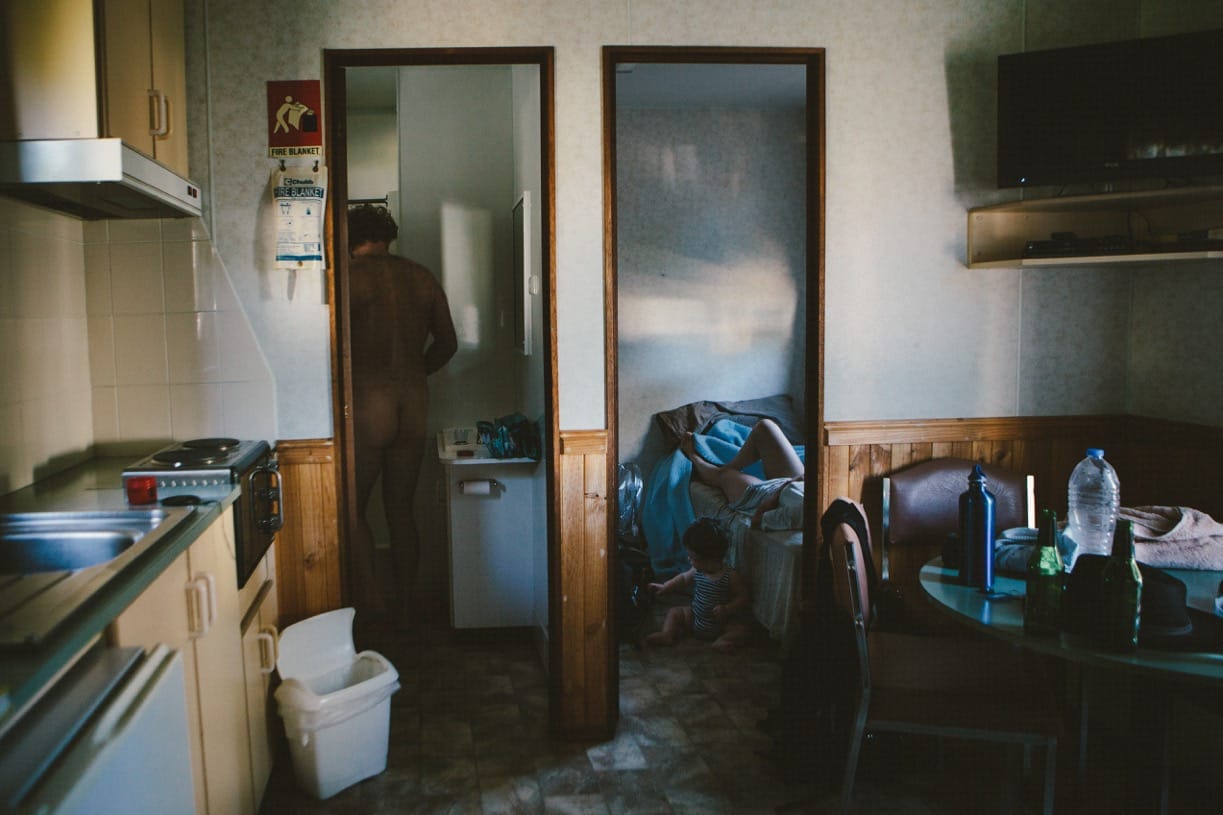 Drawing inspiration from films, O'Halloran will often pause movies and take screenshots to see how certain frames will look as photographs. "Films play a big role in sparking ideas for me, and seeing how other photographers work is always a great reminder for me that I can do anything I want to and helps me to push past boundaries I unknowingly set for myself."
O'Halloran's creative process takes on multiple facets and the conceptual depth within her photography often changes and evolves. "Sometimes I end up with a result that was completely unintentional and it can take on it's own meaning, although mostly I start with a concept and the final work will remain loosely in the framework of the original idea."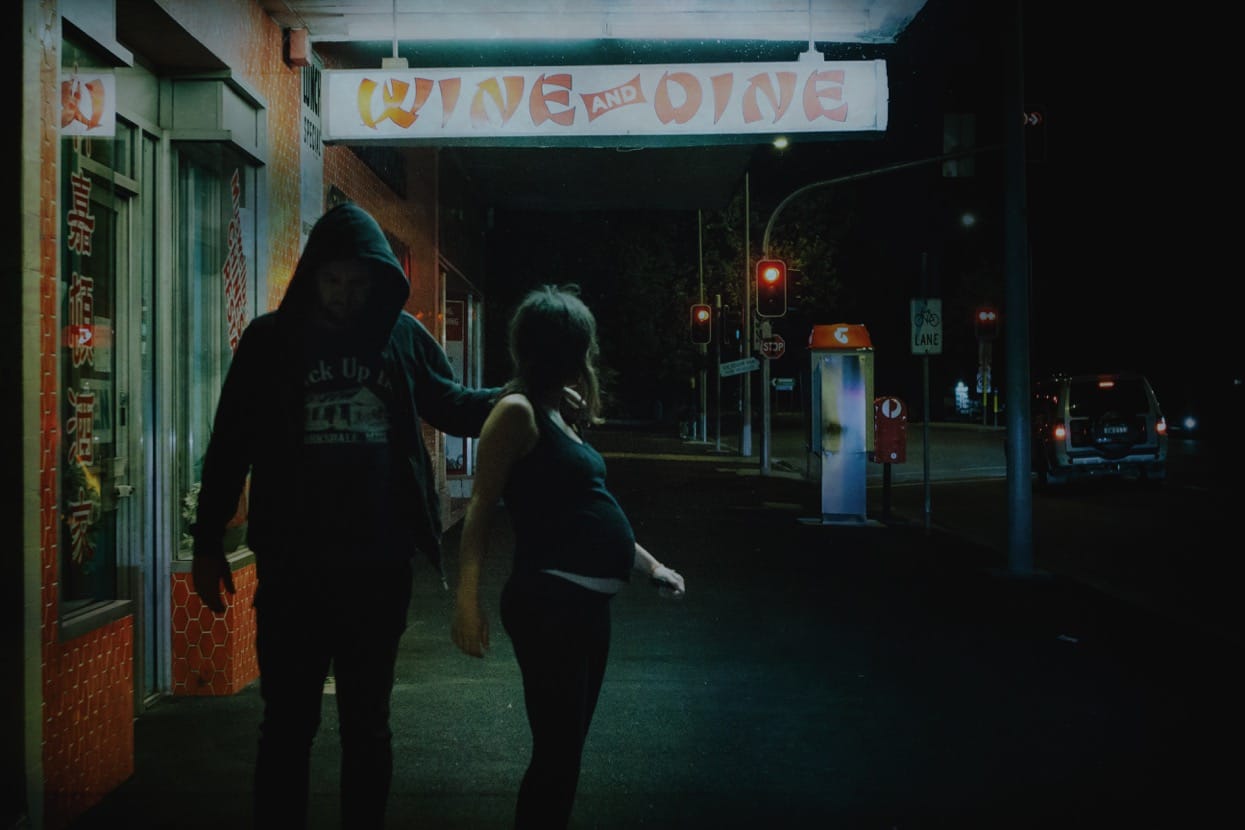 Tajette O'Halloran has photographed musicians throughout Europe and the US, was selected as finalist in the Doug Moran Portrait Prize, her image "Her Against the World" won the Monster Children Photo Award in 2012, and her image "Idle Ours" was chosen as an honourable mention in the Bowness Photography prize in 2016. "It was a big moment for me, this particular image was from my series 'Christmas Time; Australia' and this work feels very personal and different to anything I had done before, so that recognition was a good feeling."
'Christmas Time; Australia' is a body of work that resonates personally for O'Halloran, and the images hold great significance and nostalgia. The artist plans to expand the concept and further explore the suburban Australian psyche, with an extension of the series that she will begin shooting in the coming months. O'Halloran also plans to produce and exhibit a photo book of the work in 2018.
                                                                         www.tajetteohalloran.com
                                                            'CHRISTMAS TIME; AUSTRALIA'
      "Christmas time; Australia is an ongoing series exploring the despondent nature of the Christmas spirit in Australia… people and places existing on the outskirts of the festive season hype.
   At this time of year there is a displacement that is poignantly felt. There is a peak so close to an end, a series of stops and starts that have a anti-climactic effect when they are fueled by expectation, tumultuous family reunions, consumerism, blistering heat, sunburn, bushfires, road fatalities and closed shops. It almost feels like we are chasing something that was meant for someone else.  
   In stark contrast to the pure and charming festive customs from the northern hemisphere that we recognize and strive to emulate, the extent of Australia's celebratory efforts often have a tendency to fall short exposing an absence of meaningful tradition within our society."
    ~ Tajette O'Halloran