Emon Shakoor is helping to drive the future for business and tech in Saudi Arabia.
As one of the youngest CEO's ever and the founder of two tech start ups she is not stopping there. Just two years ago, Emon Shakoor launched Blossom.  Saudi Arabia's first ever business accelerator that specializes in growing companies with at least one woman founder and female entrepreneurs.  She also recently graced the cover of Saudi Arabia Harper's Bazaar where she was photographed with Will.I.AM and featured in an exclusive article.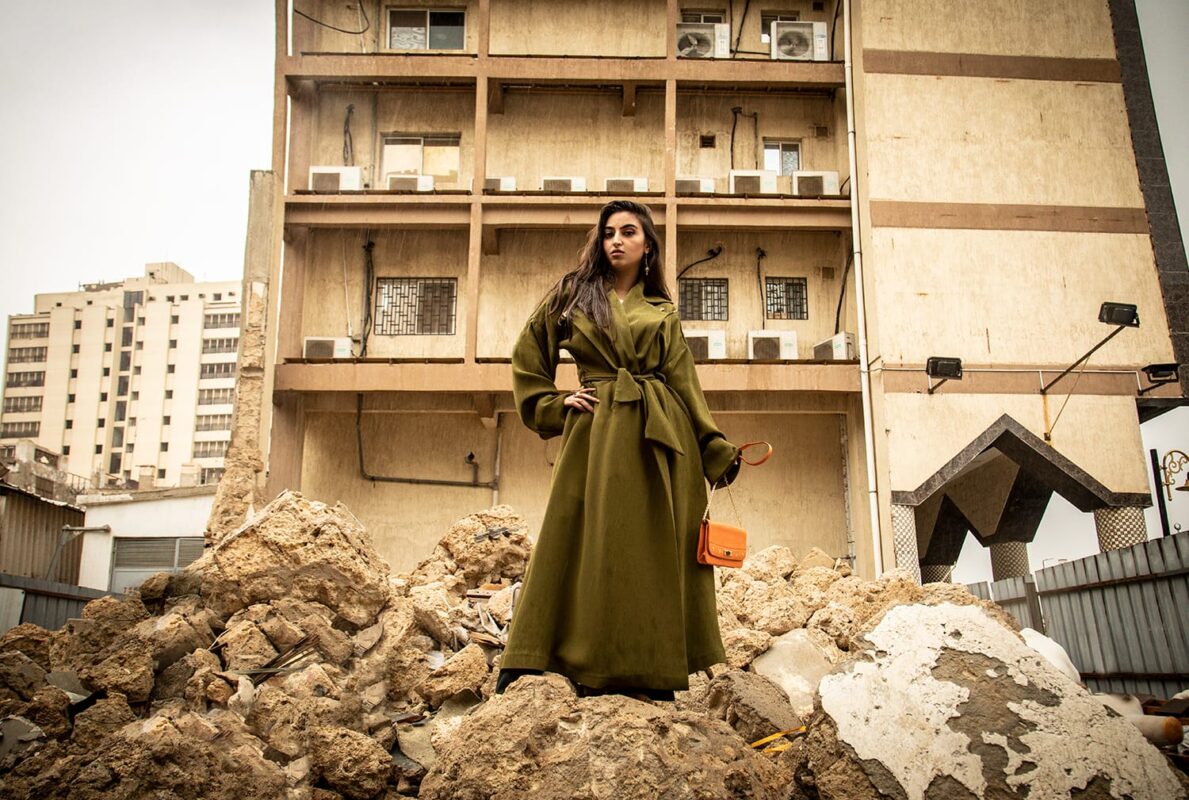 Emon saw a gap in the eco-entrepreneurial ecosystem in Saudi Arabia.  She noticed that companies with female founders that focused on b2b faced additional challenges. She wanted to empower the female entrepreneurs and founders.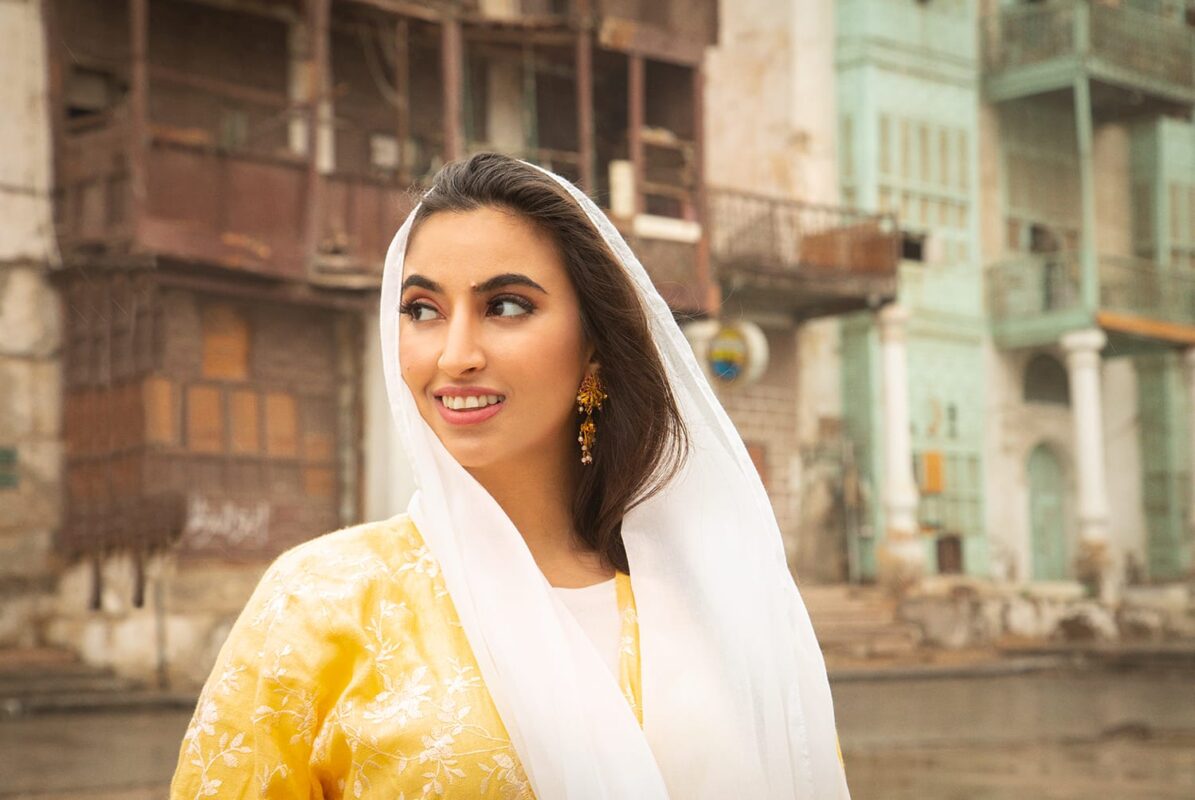 When asked about how she had the confidence to start a business accelerator at the age of 24.  She replied "One of the first things that built confidence and character with me is that I actually grew up having seizures and epilepsy for over 20 years. I still have epilepsy. So growing up with that very unique background I would sometimes have more than 50 seizures a day.  Through school, through college, through work, through interviews, through exams.  So I grew up feeling like if I can go through life with my seizures and still come out on top there is nothing that I can't do.  Growing up with seizures and epilepsy inspired me to study cognitive neuroscience at the University of California in San Diego.  I honestly thought I was going to be a researcher.
I fell in to the whole business entrepreneurial world by accident.  I was really passionate about research and the brain and I loved to code and the tech aspect as well.  After I graduated I continued on the neuroscience path. I worked in clinical drug trials in San Diego. Then I realized that I wanted to move back to Saudi to create local impact and change here. But there was no real research sector especially for Alzheimer's, ADHD or epilepsy which is what I enjoyed doing.  So i knew I had to pivot my career when I moved back to Saudi Arabia.
So in preparation for that pivot I tried to see what the common ground was between what I knew and the skills I had."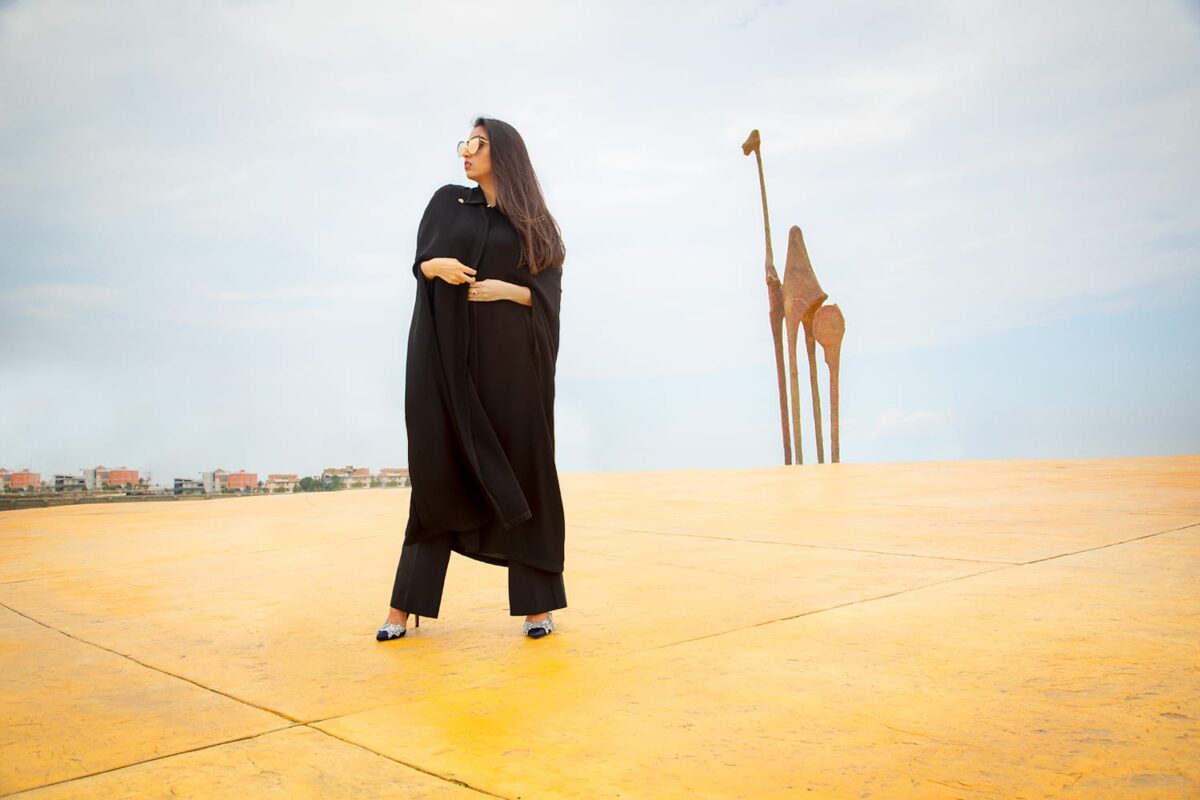 So how does Blossom help entrepreneurs and tech startups?  By giving them access to resources, including legal, business, finance, product design, web development as well as mentorship, networking and even helping companies to pitch to some of Saud's most prominent investors.
In just over 2 years Blossom has accelerated over 500 businesses.  Blossom helps women founders and entrepreneurs to blossom to their full potential in their companies and in the marketplace for their businesses.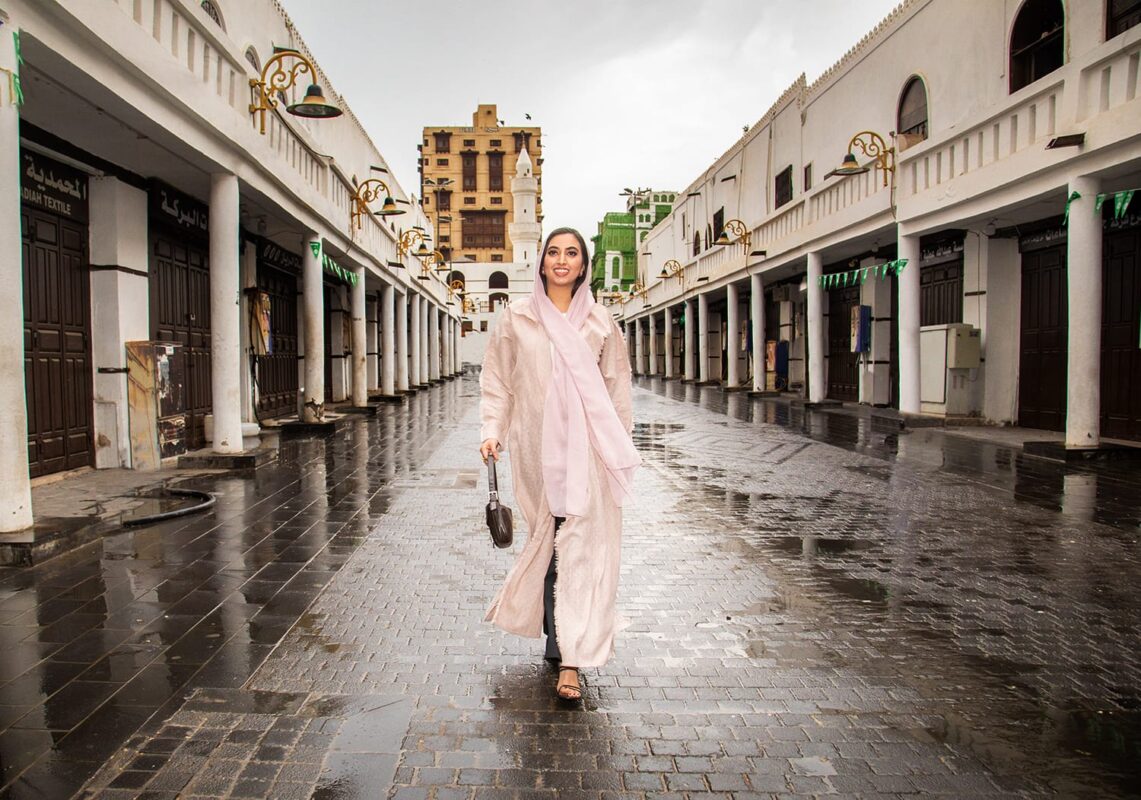 Looking towards the future Emon sees Saudi women not only making headlines driving cars but making headlines driving businesses and economies.  She wants to have a direct impact in helping Saudi women become more economically empowered so they have more choices in their lives.  She is poised to help more women tech startups and hopes to bring more of her accelerated companies to Silicon Valley.
For more information on Emon Shakoor and Blossom.