The 25th annual arteBA, a contemporary art fair in Buenos Aires, has come and gone. The fair was founded in 1991 by the arteBA Foundation, a nonprofit organization with the aim of supporting artistic production in Argentina and Latin America. To do so is to contribute to the development of the contemporary art market by raising awareness and helping to promote the work of Latin American artists. For this special anniversary of the fair, the city government of Buenos Aires declared it an Event of Cultural Interest.
Perhaps with this in mind and the prospect of an economically complicated situation in Argentina, all exhibitors seem to have decided not to miss the opportunity, making this an extremely interesting collection for visitors. ArteBA is not one of the most important fairs in the region and the third most popular in the world for nothing. Not counting the last edition, it has received more than 1,800,000 visitors since its establishment. This year, the fair featured 400 artists represented by eighty-five galleries from fourteen countries: Germany, Brazil, Chile, Colombia, Ecuador, Spain, United States, France, Italy, Mexico, Netherlands, Portugal and Uruguay, along with the forty-two Argentine galleries.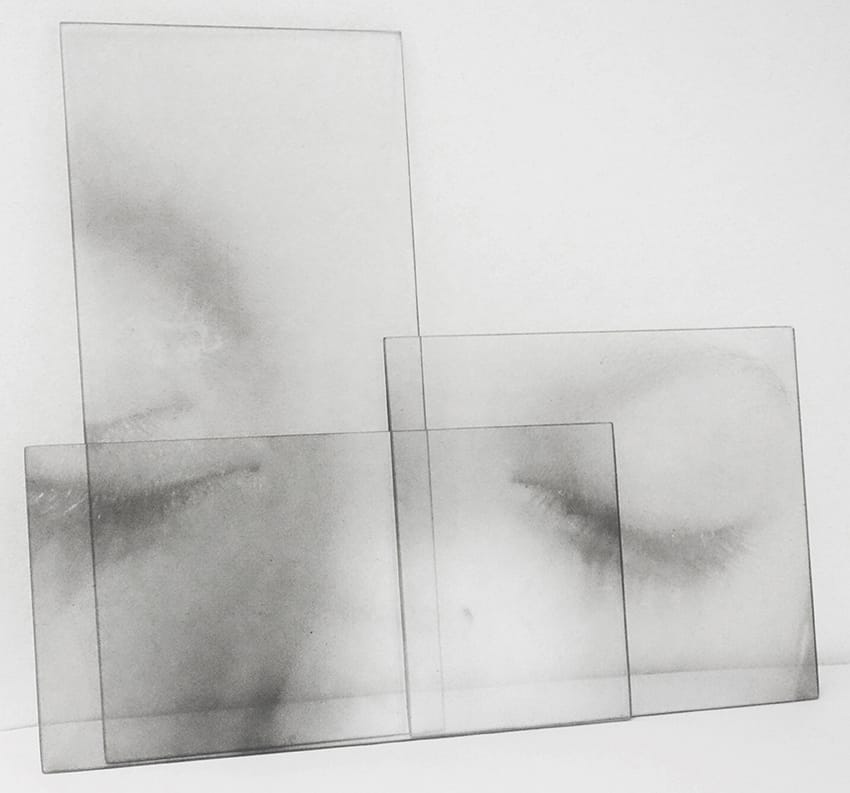 Leandro Erlich, a great contemporary master of optical illusion that made the tip of the obelisk disappear for several weeks in 2015, was one of the stars with his "Elevators". The installation consisted of six elevators without mirrors. The absence places the viewer as an actor, in a surprise where one meets the other as the reflection itself becomes the other.His work will soon be shown at the Cultural Center Kirchner under the exhibition commemorating the thirty year anniversary of the death of Argentine writer Jorge Luis Borges.
ArteBA 2016 allowed visitors the opportunity to see works from various artists, both well-established and new. The artists generated a surprising dialogue, only possible in fairs. Some of those that participated were Arden Quin, Luis F . Benedit, Oscar Bony, León Ferrari, Pablo Siquier, Romulo Macció, Matias Duville, Liliana Porter, Nahuel Vecino and Ivana Brenner. However, the fair does not end with the exhibitors. There were also presentations, lectures and screenings at the Open Forum, to which the public had free access. VIP tours and a week where the art world celebrated through parties organized by museums, collectors and galleries, created unique opportunities for gallery owners, artists and collectors to interact.