Why can a horse breed inspire a sophisticated accessory in the modern time? Akhal Tekè is a legend coming from the time of Alexander The Great, King of Macedonia. Alexander the Great's mythic horse, Bucephalo, is assumed to be an Akhal Tekè, coming from the region of Turkmenistan.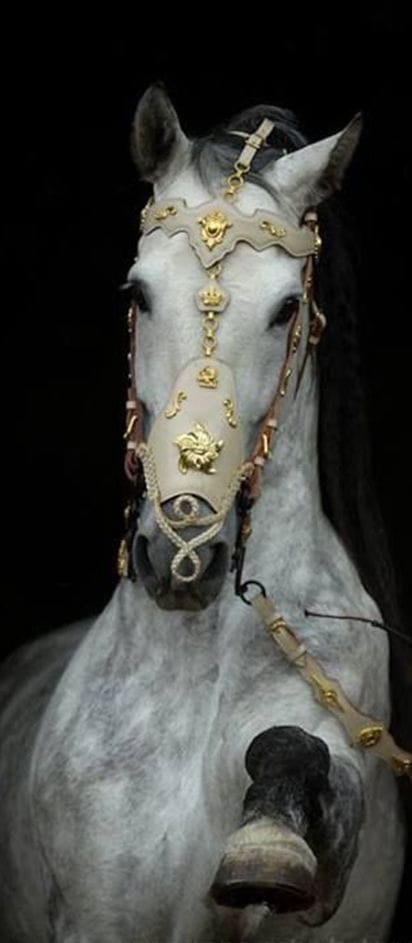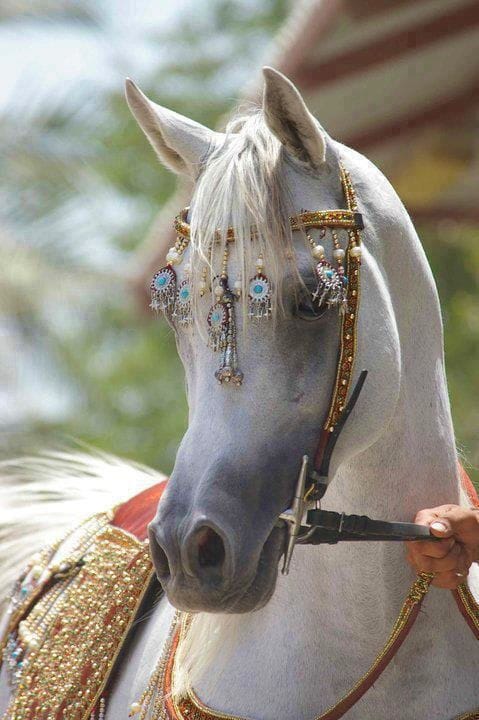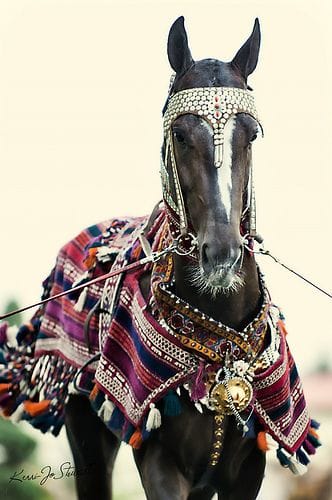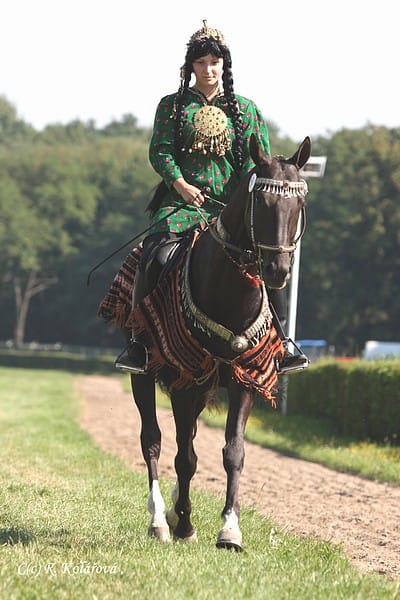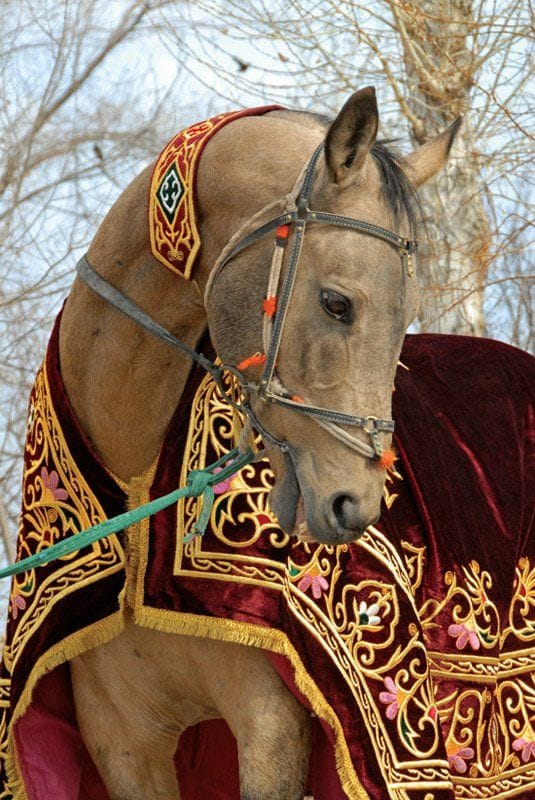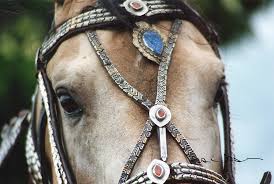 In history, the Akhal Tekè are a myth, a symbol of elegance, strength and mystery. The color of the horse is amazing. Akhal Tekè are also know as "Golden horses" because their coat is surprisingly similar to the color of the metal.
Designers Benedetta and Gaia were kidnapped by the beauty of these horses and by the legend that surrounded them.
In Turkmenistan, the country where these horses were born and grew, there is a religious cult related to the Akhal Tekè. The richness of these nomad people was found in the number of Akhal Tekè they owned. Today, the horses are recognized as one of the purest breeds in the world and are worshipped as a national symbol of freedom and elegance.
The bridles, reins and saddles are finely decorated with precious metal and stones, typical of the Turkmenistan's rich tradition.
The colors are bright and emphasize the elegance of the shape of the horse as Benedetta and Gaia did with their amazing shoes.
Details and materials are superlative; the upper part of the shoe is seamless and built following the traditional "slip-lasting method", unique and extra comfortable. The decoration is completely added by hand.
The result is an extraordinary image of affordable luxury shoes that can be worn in many different situations.
Creativity and excellent artisanal workmanship are the driving forces of the collection that permitted them the be a finalist at "Who is One Next?" Women 2016. The Akhal Tekè shoes collection is fully dedicated to "flat shoes" in a perfect balance between elegance, Asian culture and Italian-made couture.
.